Image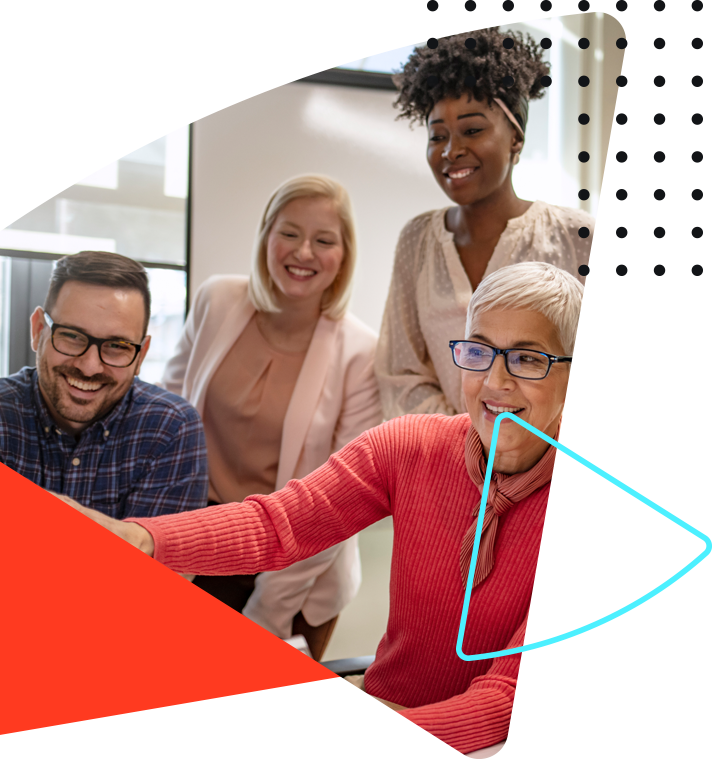 Our programming
Leading Locally will be an informative, engaging, and energizing event to help you develop practical skills and connect with your peers on the issues that matter to you. The full programming schedule is now available.
Our planning committees
The conference is being designed and led by a group of amazing volunteers from across the sector. Our Working Group is led by Walker Sanders, President of Community Foundation of Greater Greensboro, and our Host Committee is co-chaired by Karen McNeil-Miller, President and CEO of The Colorado Health Foundation, and Javier Alberto Soto, President and CEO of The Denver Foundation.