The Power of Place-Based and Community Philanthropy
Registration now open!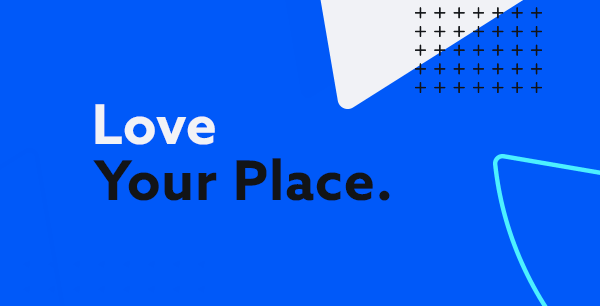 Tuesday, June 13, 2023 to
Wednesday, June 14, 2023
Pre-conference Sessions on Monday, June 12, 2023
Sheraton Denver Downtown Hotel
1550 Court Place
Denver, CO 80202
The link for discounted room reservations is in the registration confirmation email. The special rate for the conference is $249.00/night plus tax.
Members on or before January 13, 2023 = $899
Members on or after January 14, 2023 = $1,099
Nonmembers = $1,499