Building Together 2024 - About
About Building Together
A Leadership Intensive
Building Together is a new immersive learning experience for philanthropic leaders who want to develop strategies and skills to bridge differences and counteract toxic polarization. This event is more than a conference or a networking event; it's an intensive, active leadership development experience that will provide space to practice what you're learning in real time.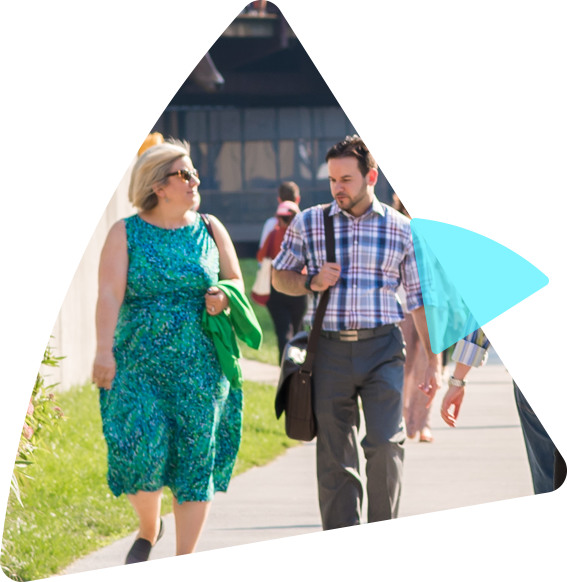 Who Should Attend
This event is designed for philanthropic leaders willing and ready to drive change within their organizations and the sector.
To make the most significant impact, attend with your team and seamlessly transition your learnings into action. Group registration discounts are available.
What to Expect
Clear your calendar for three and a half days of immersive learning. From the moment you meet your Practice Team, the Building Together experience will challenge you to learn, process, and practice in real time. You won't just be listening to speakers. Each moment at Building Together has been created to recognize our shared humanity and help you unlock the skills to bridge divides:
Inspiring plenary sessions
Peer-led learning sessions highlighting funders working to navigate differences, build common ground, and foster belonging
Arts and culture excursions around Chicago
An evening breaking bread with others at The People's Supper
Building Together is tailored to help you apply this learning to your internal operations and your work within the community and grantee partners. You'll receive a customized journal with guided prompts and resources to support your learning and reflection.
We ask that all participants come to Chicago with an open mind and willingness to collaborate with those who hold different perspectives, beliefs, and identities. Together, we are creating a pathway forward for the sector.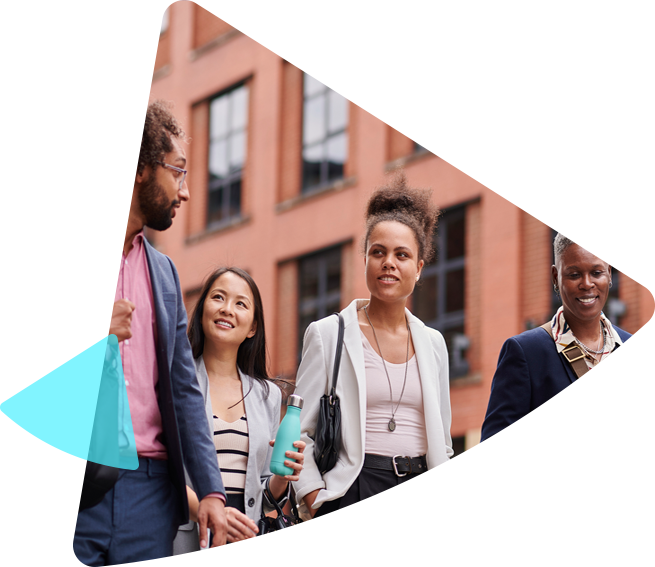 About Practice Teams
All registrants will be part of a Practice Team of 10 people who will support each other over the course of the event. Teams will be constructed with diversity in mind, so your teammates will come from different roles and regions and have varied perspectives. Starting at the opening reception, you will have dedicated time each day for your Practice Team to meet, reflect on what you're learning, practice new skills, and consider take-home strategies relevant to your work.