2016 Annual Conference - Plenary Sessions
Plenary Sessions
We will be adding sessions and speakers to this page as we confirm them. Please check back here often for the latest information.
Tomorrow's Community is Today: Resetting Our Framework for The Future
Opening Breakfast Plenary — Sunday, April 10 — 8:00-10:00 a.m.
Native American community leader Nick Tilsen, Pulitzer Prize winning author-historian David McCullough, and the Council's President and CEO Vikki Spruill kick off the conference in this breakfast plenary.
The traditional notion of community is being reshaped by factors that expand beyond geography. Unbound by the limits of proximity, a more diverse, connected society enabled by technology and social media allows once disparate individuals to self-identify, lead together, and catalyze change. Now, groups, networks, and social movements coalesce around common interests that are increasingly being defined by a shared identity, purpose, and place.
Tomorrow's community is happening today.
Speakers:
David McCullough – American author, narrator, historian, and lecturer
Vikki Spruill – President and CEO, Council on Foundations
Nick Tilsen – Executive Director, Thunder Valley Community Development Corporation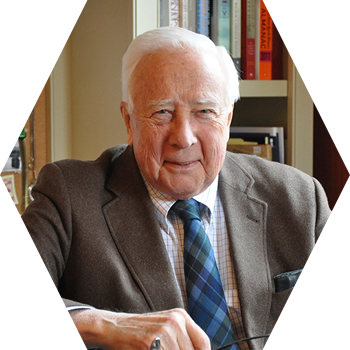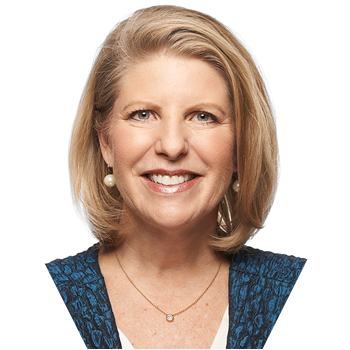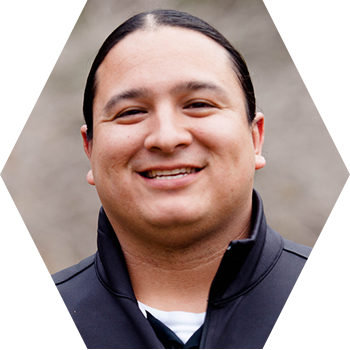 ---
The Importance of Investing in the Talent Pipeline
Afternoon Plenary — Sunday, April 10 — 5:15-6:15 p.m.
Philanthropy has done critically important work promoting diversity, inclusion, and equity in our organizations and communities. We have yet to fully operationalize our shared desire for a truly inclusive workforce designed to achieve optimal impact. To meet our potential, we must get serious about understanding organizational culture, the strategic role of talent management and leadership, and clarifying the relationship between talent, strategy, and impact. We will highlight important achievements in this area and discuss strategies for reaching our aspiration of real inclusiveness to advance the common good. After reflections on the D5 Coalition's work over the last five years, participants will get candid and sometimes uncomfortable insights into the habits and culture of philanthropy.
Speakers:
Judy Belk – President & CEO, The California Wellness Foundation
Richard Brown – Vice President, Philanthropy American Express
Stephen B. Heintz – President, Rockefeller Brothers Fund
Charlotte Vuyiswa McClain-Nhlapo – Global Disability Advisor, The World Bank
Robert K. Ross – President & CEO, The California Endowment
Sandy Vargas – CEO & President, Minneapolis Foundation
Luz Vega-Marquis – President & CEO, Marguerite Casey Foundation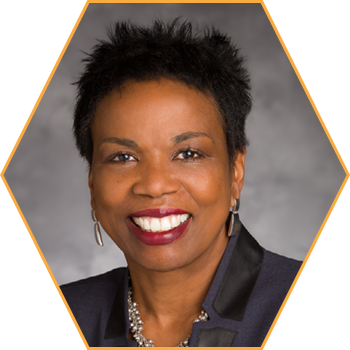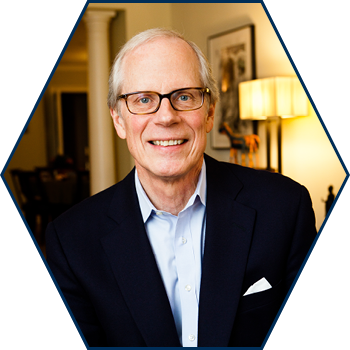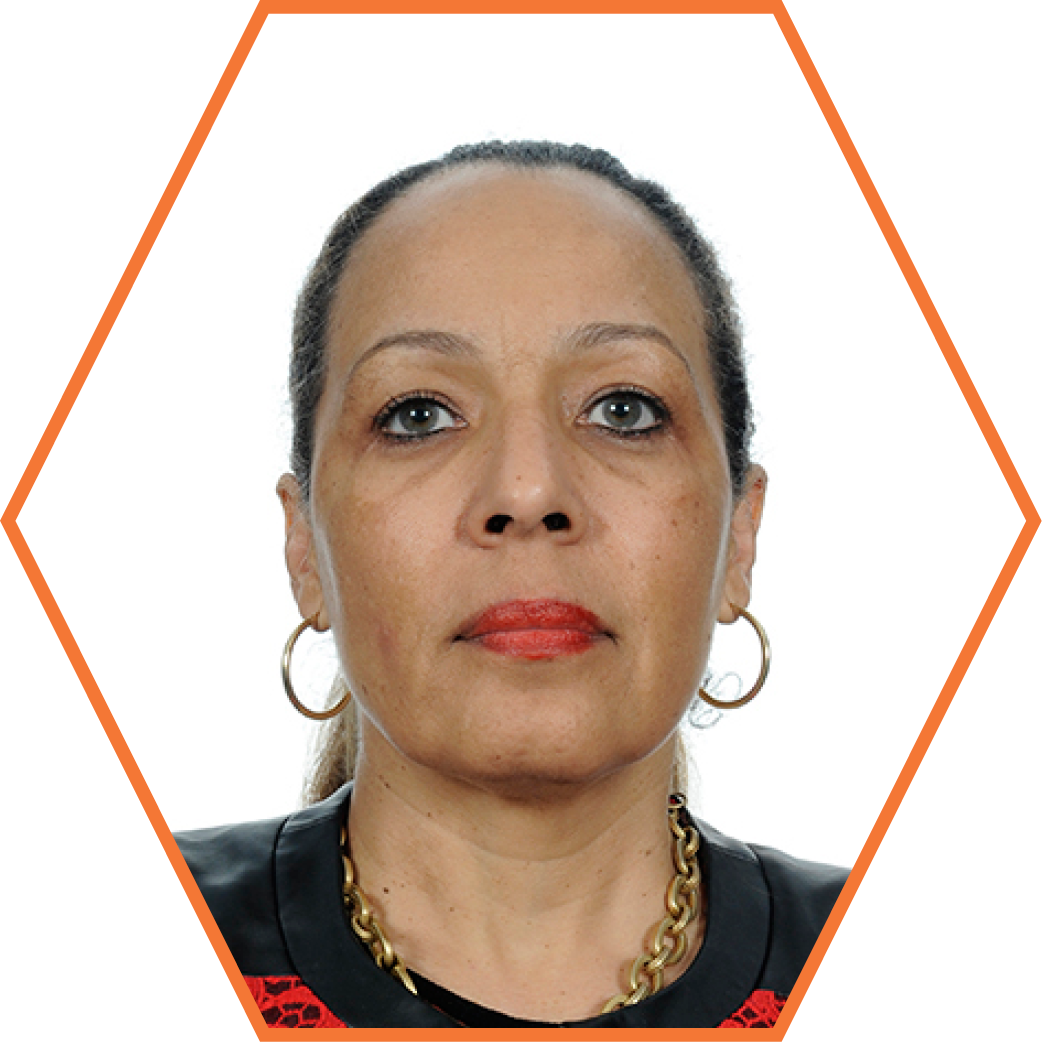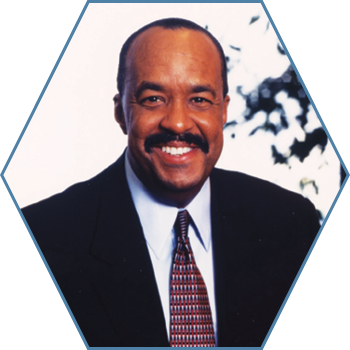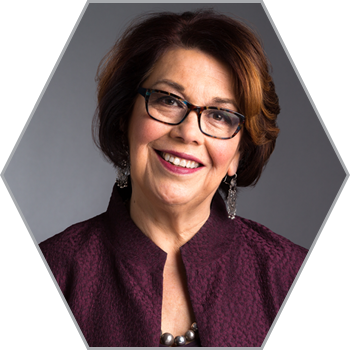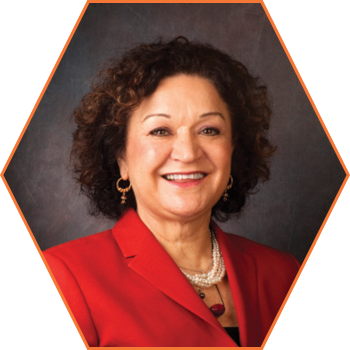 ---
Preparing Our Institutions and Communities for the Modern Workforce
Breakfast Plenary — Monday, April 11 — 8:00-9:30 a.m.
To stay competitive, the U.S. needs a workforce that continually refreshes its skills, and that will require us to reimagine how our institutions and communities educate people to meet the needs of a rapidly changing economy. We live in a time when the traditional markers of expertise, like a degree or certification, no longer guarantee a successful career.
Foundations of all types and sizes are looking critically at investments that support essential skill acquisition and that improve existing educational institutions. In this morning plenary, a panel of cross-sector leaders from business, philanthropy, and higher education will discuss a continuum of strategies that could cultivate talent and teach adaptive skills. This session will focus on how foundations can keep pace with a shifting global economy and modern workforce.
Speakers:
Freeman Hrabowski – President, University of Maryland Baltimore County UMBC
Jamie Merisotis – CEO, Lumina Foundation
Carla Roberts – President & CEO, Fremont Area Community Foundation
Michael R. Strain – Deputy Director of Economic Policy Studies and Resident Scholar, American Enterprise Institute
Kerry Sullivan – President, Bank of America Charitable Foundation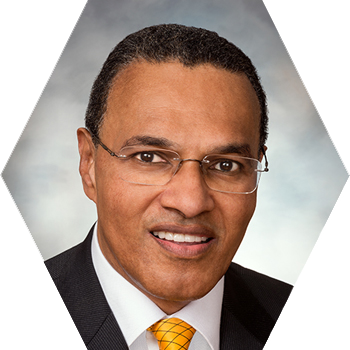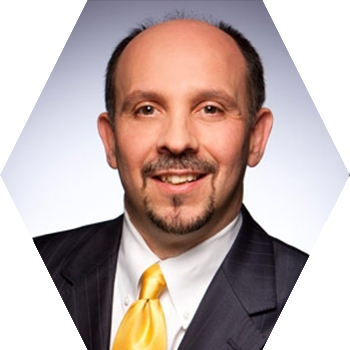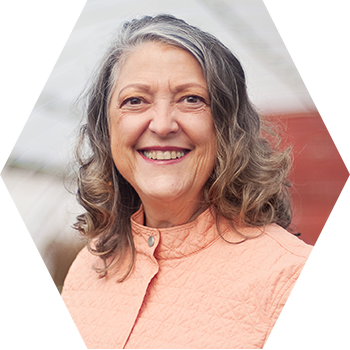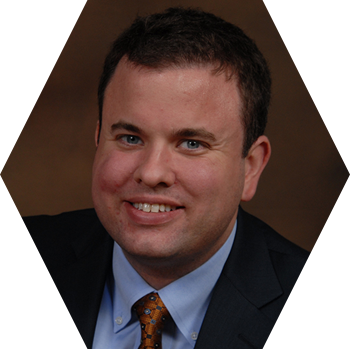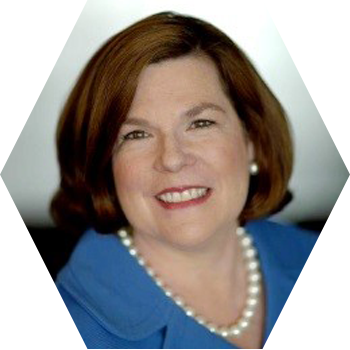 ---
Journeys to Philanthropic Leadership
Afternoon Plenary — Monday, April 11 — 4:30-5:30 p.m.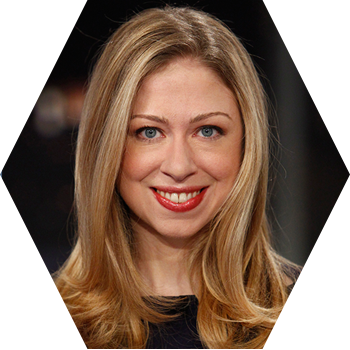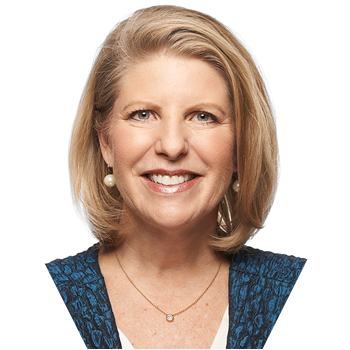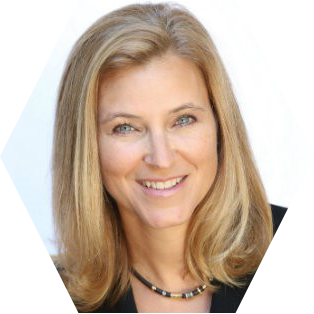 Chelsea Clinton and Julia Stasch both lead large foundations with global impact. In their roles, they have had to make important decisions about the direction of their work. These two globally engaged foundation leaders will speak about their journeys to philanthropic leadership and the innovative work of their respective foundations. They will also reflect on the conference's theme, The Future of Community.
Carrie Walton Penner, Chair of the Walton Family Foundation, will make opening remarks on philanthropic leadership with a reflection on her own experiences. The Council's President and CEO, Vikki Spruill, will moderate the plenary.
Speakers:
Chelsea Clinton – Vice Chair of the Clinton Foundation
Julia Stasch – President of the John D. and Catherine T. MacArthur Foundation
Vikki Spruill – President and CEO, Council on Foundations
Carrie Walton Penner – Board Member, The Walton Family Foundation
Thanks to the generous support of our plenary sponsor:


---
Philanthropy's Role in Justice Reform
Closing Lunch Plenary — Tuesday, April 12 — 11:30 a.m.-1:00 p.m.
Justice reform is on the march. While crime has plummeted since the mid-1990s, the U.S. has the highest incarceration rate in the world and levels of crime, police activity, and incarceration remains very high in areas of concentrated disadvantage. The current conversation and political focus on justice reform reflects a multi-faceted challenge in our communities and the realization of our country's leaders that bold action is necessary.
This plenary will examine major aspects of the criminal and juvenile justice system along the spectrum from law enforcement to re-entry, while highlighting the roles and leadership philanthropy can play.
Speakers:
Lenore Anderson – Executive Director, Californians for Safety and Justice
Daryl Atkinson – Second Chance Fellow, U.S. Department of Justice
Jake Horowitz – Director, Public Safety Performance Project, The Pew Charitable Trusts
Valerie Jarrett – Senior Advisor to President Obama, The White House
Patrick McCarthy – President, Annie E. Casey Foundation
Xavier McElrath-Bey – Youth Justice Advocate, Campaign for the Fair Sentencing of Youth
J.C. Watts, Jr. – Former Congressman and Chairman, Watts Partners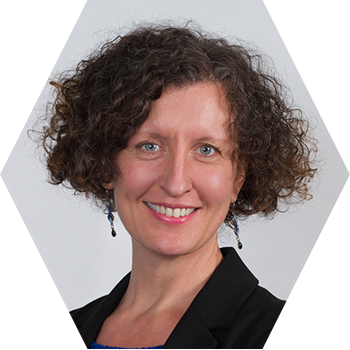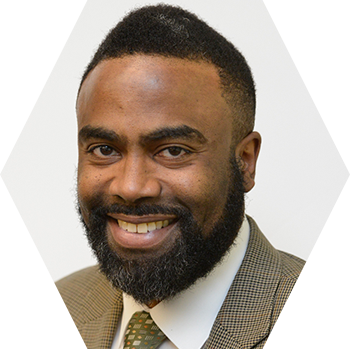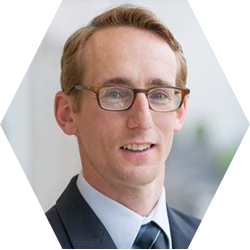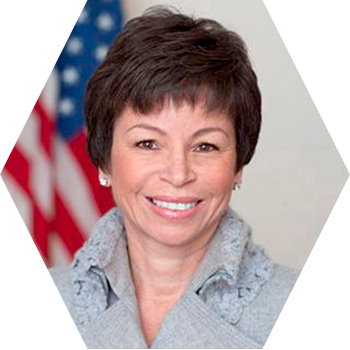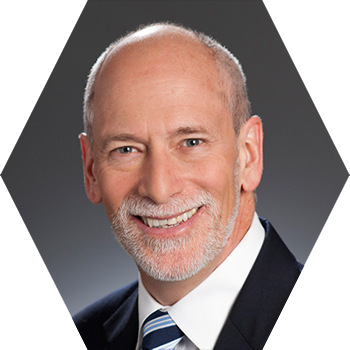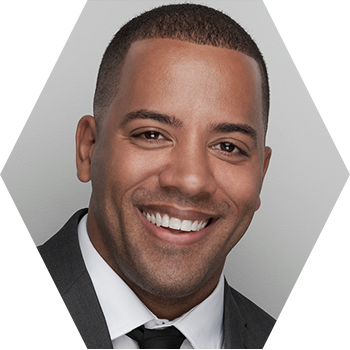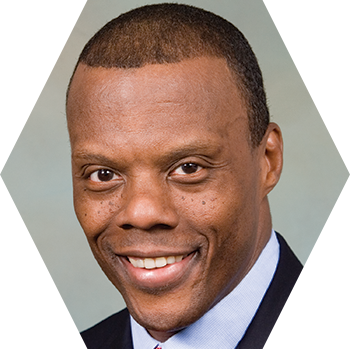 Thanks to the generous support of our plenary sponsor The Annie E. Casey Foundation.