Values-Aligned Philanthropy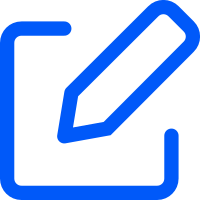 Definitions of Hate and Extremism
Learn more about what constitutes a hate group and extremism with definitions from anti-hate organizations and governmental agencies.
Anti-democratic extremism, hate speech, and politically-motivated violence are on the rise. With policymakers, journalists, and activists seeking to determine how hate groups are funded, philanthropic organizations have come under a magnifying glass. Our members have been actively engaged in addressing the issue of hate-funding, including by sharing their resources and asking for additional insight.
In response, we launched the Values-Aligned Philanthropy project. We developed a white paper, Values-Aligned Philanthropy: Foundations Resisting Hate and Extremism, and this accompanying resource hub. Below, find a living list of resources for foundations looking to address this issue, including sample policies from a variety of foundations, organizational resources, and background information.  
If you have any questions or a resource to share, please email Nidale Zouhir.