Why Join the Council on Foundations?
We are charting a course for the field where funders display high integrity, earn and maintain the public's trust and serve as excellent stewards of philanthropic resources. We look forward to having you join us!
For more information about Council on Foundations membership, contact a member of our team at membership@cof.org or via phone at 202-991-2225 or 800-673-9036 for those outside the United States.
Image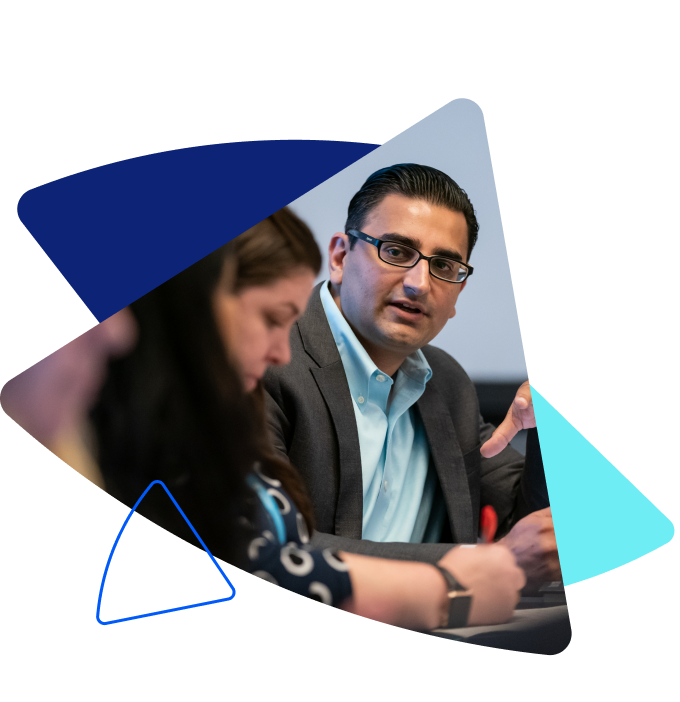 Networking & Connecting
Gain access to our online member directory where you can connect with peers, attend in-person Council events and join our online platform, the Philanthropy Exchange.
Legal Consultation
Boost your understanding of sector-specific, legal issues and access our regularly updated Legal Compendium and Legal Resources team to stay in-the-know on legal matters impacting the sector.
Philantropic Expertise
Receive personalized support from Council staff on issues ranging from fundamentals of operating a foundation to global grantmaking, as well as access to our members-only grantmaking resources center on cof.org.
Government Relations
Work with our Government Affairs team to build your capacity to advocate on behalf of nonprofits and your community and inform the Council's public policy agenda.
Professional Development
Take advantage of member-exclusive discounts to trainings and capacity building programs to deepen your learning, including conferences, summits, in-person workshops and webinars.
Leadership Opportunities
Enhance your leadership skills by presenting at conferences, developing unique session ideas, volunteering on advisory groups and recommending nominees for our annual Awards program.
Sector Issues & Updates
Remain up to date on the challenges and opportunities shaping philanthropy and share stories about your organization's impact through exclusive communications, including our members-only e-newsletters.
Savings & Discounts
Enjoy annual savings through discounted registration for Council events and free or discounted access to publications, member resources and research, including our annual Grantmaker Salary and Benefits report.
Image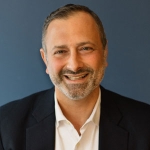 I can count on the Council to keep me posted on developments that we absolutely must understand to operate within the bounds of increasingly restrictive and complex regulations.
John Hecklinger
President and CEO
Global Fund for Children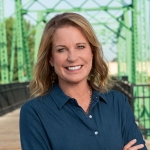 The Council provides the resources and channels to stay connected and aligned and develop agendas to advance our field together.
Kristi Knous
President
Community Foundation of Greater Des Moines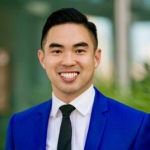 The Council has helped build a community of practice for philanthropy to thoughtfully and strategically connect with each other.
Seyron Foo
Senior Program Officer
Conrad N. Hilton Foundation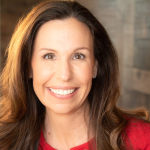 I especially appreciate the Council's deep legal and policy expertise as critical support for my entire staff to do their work better and advance our mission as an organization.
Deidre Lind
President & CEO
Mayor's Fund for Los Angeles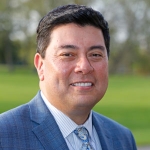 Through the Council on Foundations, we're able to connect with Community Foundations across the country and learn from each other.
Jeffrey Vega
President & CEO
Princeton Area Community Foundation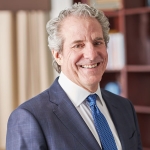 It's an essential role the Council plays: Listening keenly, then amplifying our collective voices into a single, intensified voice that will be heard and trusted nationally.
Steve Seleznow
President
Arizona Community Foundation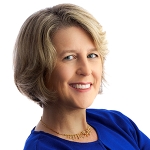 Joining the Council is about being a part of a positive, connected community that believes deeply in philanthropy and its role in driving positive change. We can each do much on our own. But, collectively, relying on and learning from the wisdom of our fellow members, we can do so much more.
Rachel Hutchisson
Vice President, Corporate Citizenship & Philanthropy
Blackbaud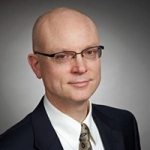 As the primary voice for foundations, the Council is well-positioned to effectively advocate for the sector and advance our ability to serve communities.
Nick Deychakiwsky
Senior Program Officer
Charles Stewart Mott Foundation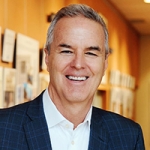 The Council is a significant voice for all types of foundations in the nation. In particular, its legal services are second-to-none. Also, its presence and voice on Capitol Hill in DC is significant in educating Congress and its Staff. The Council offers a wide variety of counsel, information and documents critical to carrying out the business of any foundation.
Randy Royster
President & CEO
Albuquerque Community Foundation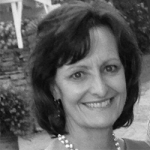 The legal team is fantastic! The Philanthropy Exchange conversations are valuable. The events create an opportunity to connect with organizations who do similar work.
Liz Hamburg
Executive Director
Black Hills Area Community Foundation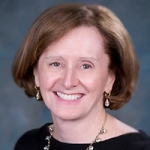 We receive a great deal of value from the Council's legal services, online resources, annual salary and benefits survey, and annual conferences.
Eileen Ellsworth
President & CEO
Community Foundation for Northern Virginia
Ready to join the Council?
The Council on Foundations fosters an environment where philanthropy can thrive and cultivates a community of diverse and skilled philanthropic professionals and organizations who lead with integrity, serve as ethical stewards and advocate for progress.