2017 Annual Conference - Arts
Arts @ #COFAnnual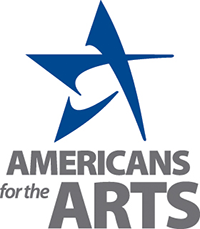 The Council believes that engagement in arts and culture is a vital aspect of positive change and nurturing vibrant communities. Thanks to the generous support of grantmakers, the visual and performing arts are able to flourish and enrich the quality of lives across the U.S. and world.
We are pleased to be able to integrate the following performance and art contributions into the conference experience thanks to the generous support of Americans for the Arts.
---
Willie Baronet's We Are All Homeless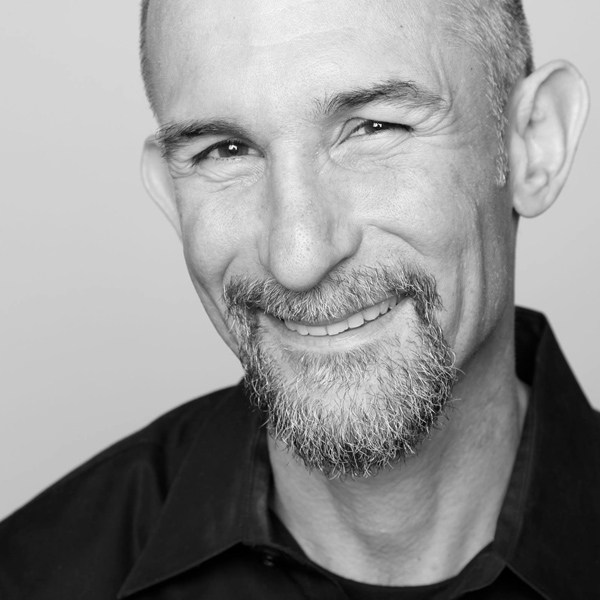 Throughout the Conference in the Mezzanine
The mission of "We Are All Homeless" is to create a more compassionate world by building awareness, provoking conversations about people on the streets, and inspiring others to find and implement solutions to the many causes of homelessness. As Willie puts it: I've been buying and collecting signs from people on the streets since 1993. It began as a way to deal with my discomfort and fear of connecting with them, of seeing them. I use the signs in art installations hoping to raise awareness, compassion and start conversations about the many causes of homelessness. This journey has helped me see that there is no us and them. It's just us.
Learn more at weareallhomeless.org
---
the trans.lation project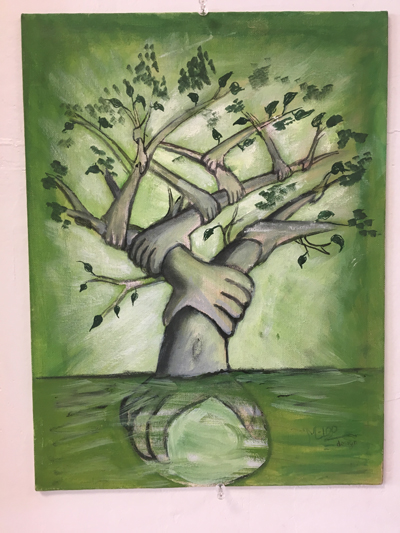 Throughout the Conference in the Mezzanine
trans.lation celebrates the international arts and culture of refugees from 130+ countries living in Vickery Meadow, Dallas, Texas. Through arts workshops led by local artists and professional development classes, trans.lation provides a space in Vickery Meadow for the practice of local/international culture as well as financial empowerment.
trans.lation was initiated by Rick Lowe, known for his work on Project Row Houses, and commissioned by the Nasher Sculpture Center for its Nasher XChange project. Now in its third year, trans.lation has moved from a series of pop-up markets to a storefront that hosts art classes, community meetings, dance rehearsals, and pop-up exhibitions.
---
Songs of Togetherness featuring Neeki Bey and Maya Jones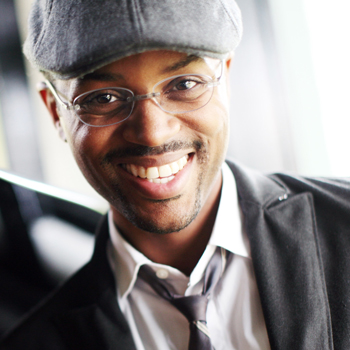 Performance during the Annual Meeting of the Members
Original arrangements by Neeki Bey and Soprano Maya Jones bring a unique spin to resilient and uplifting songs of togetherness such as "If I Had a Hammer" and "We Who Believe in Freedom." These Texas natives are also SMU Meadows graduates and work within their respective chosen professions as musicians, while also dedicating time to community service, arts education, and entrepreneurship.
---
The World Music Ensemble
Performance during the Global Philanthropy Reception and Dinner
The SMU Meadows World Music Ensemble, under the direction of Jamal Mohamed, explores music from cultures and continents around the globe. The group combines traditional instruments from Africa, Asia, and Latin America with standard western orchestral instruments to create unique interpretations of traditional folk melodies as well as original compositions. Hot drumming and imaginative improvisation are hallmarks of the group's concerts, which have featured such guest artists as Glen Velez, Poovalur Sriji, and K. Sridhar, among others.
This series of programs was produced in collaboration Ignite/Arts Dallas, SMU Meadows' Community Engagement Initiative.
Learn more about Ignite/Arts Dallas
---
U.S. Department of Arts and Culture (USDAC) Poetic Address to the Nation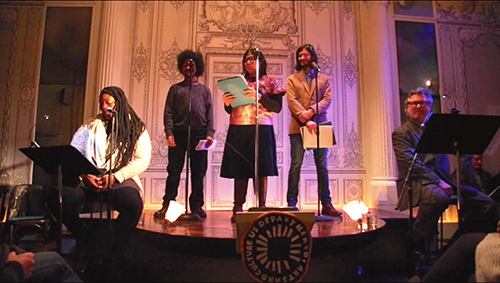 Performance during the Closing Plenary
Since 2015, the USDAC has hosted the People's State of the Union. Around the time of the President's address, the USDAC invites anyone to host a Story Circle in their community, bringing neighbors together to share their own take on the state of our union. More than 120 communities have taken part for each of the last three years. Poets then draw inspiration from these stories to create the annual Poetic Address to the Nation, excerpts of which will be performed here.