2017 Annual Conference - Leadership in Action Series
Leadership in Action Series
The "Leadership in Action" series features distinguished thought leaders who are shaping global social change through bold ideas and decisive action. This series of talks brings philanthropic leaders together to reinvigorate and inspire their own individual leadership.
---
Sports Philanthropy in Action and on Impact
Monday, April 24 — 4:00-5:30 p.m.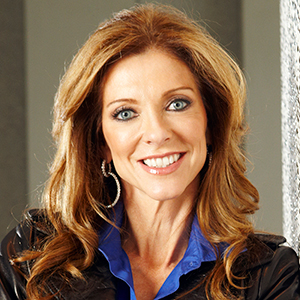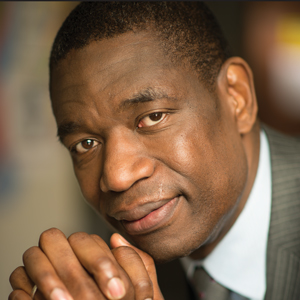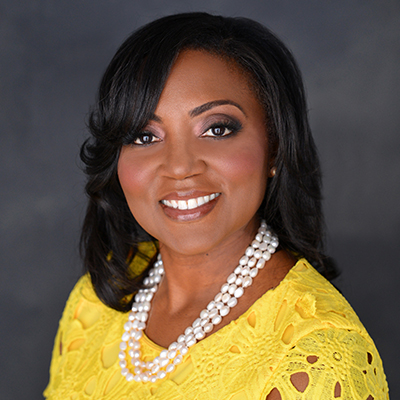 Sports figures and teams are modern day heroes to many. Millions of people look to them for inspiration and leadership. Many of those who achieve success through athletic achievement turn the esteem and fame they earn into positive social benefits. In particular, athletes, teams, and athletic associations often form foundations in order to channel their philanthropic purposes. This session will feature a discussion with two of the most prominent sports philanthropists about how they set their philanthropic visions and the opportunities they see for sports philanthropy to achieve great things.
Moderator:
Christal Jackson, Founder, Head and Heart Philanthropy
---
Harnessing Tragedy to Build a Better Community: Dallas's Leaders Reflect
Tuesday, April 25 — 9:00-10:15 a.m.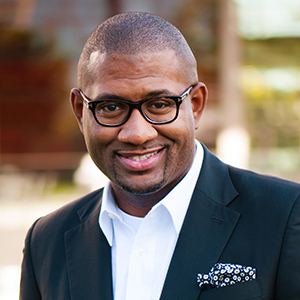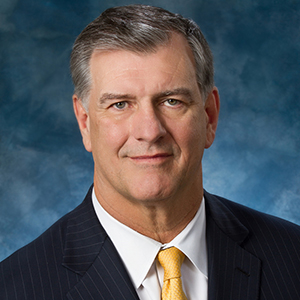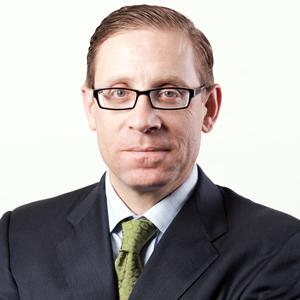 In July 2016, following a peaceful Black Lives Matter-organized protest calling for police reform, the city of Dallas was rocked when a gunman opened fire on police. The shooting killed five officers and injured nine more. It was the deadliest incident for U.S. law enforcement since the September 11 attacks. In response, the mayor and Pastor Carter called for the community to come together. This Leadership in Action will focus on the efforts they took to strengthen the city during one of its most challenging times.
Moderator:
Evan Smith, CEO and Co-Founder, The Texas Tribune
---
Thinking Globally and Acting Locally – Philanthropy Leading Together on Complex Issues
Wednesday, April 26 — 8:30-9:30 a.m.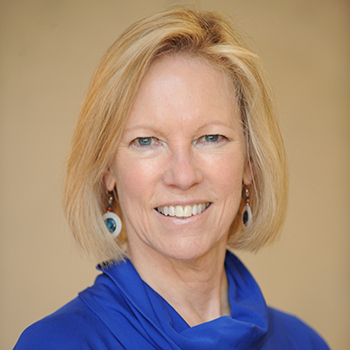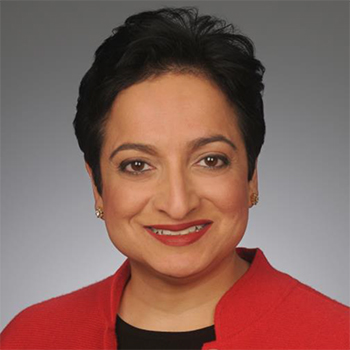 What is the role of philanthropy in "leaving no one behind" as political, economic, and social changes impact all of us, here in the U.S. and around the world? How is U.S. philanthropy working with other sectors to address root causes of poverty and inequality? In 2015, the U.S. government committed to working towards an ambitious framework of 17 goals, known as the Sustainable Development Goals (SDGs), which aim to end extreme poverty, enhance gender equality, and ensure energy access, healthcare, and quality education for all. Hear leaders who directly helped shape this framework discuss what they have learned engaging across sectors to achieve these important goals and how all foundations help achieve the SDGs, no matter their organizational size, footprint, or focus.
Speakers: