2017 Annual Conference - Plenary Sessions
Plenary Sessions
Opening Plenary: Philanthropy's Role in Vibrant Communities
Monday, April 24 - 8:30-10:15 a.m.
Breakfast starts at 7:45 a.m. — Doors Close Promptly at 8:30 a.m.
IMPORTANT: During President George W. Bush's speech all mobile devices must be silenced and put away. There is also no note-taking, photography, or recording allowed.
President George W. Bush
George W. Bush, 43rd President of the United States and Founder of the George W. Bush Institute, will join us at this year's Council on Foundations Annual Conference with a special introduction from Ken Hersh, President & CEO of the George W. Bush Presidential Center.
President Bush will discuss his recent bestselling book, Portraits of Courage: A Commander in Chief's Tribute to America's Warriors, as it relates to the current work of the George W. Bush Institute and its Military Service Initiative, which ensures post-9/11 veterans and their families make successful transitions to civilian life with a focus on gaining meaningful employment and overcoming the invisible wounds of war. He will also highlight the work of their Pink Ribbon Red Ribbon initiative, a program that leads coordinated action to save women's lives from cancer, and discuss the critical role that philanthropy plays in building thriving communities.
As a security precaution, no bags are permitted inside the ballroom for the Opening Plenary and doors will close promptly at 8:30 a.m. and remain closed until the conclusion of President Bush's remarks. A complimentary bag check will be provided onsite.
This discussion is made possible through the generous support of Walton Family Foundation.
Vikki Spruill
Following the opening discussion, Council President and CEO Vikki Spruill will offer her perspective on the critical role that philanthropy plays in building thriving communities and the need for continued best practice in our sector. She will discuss how these two themes undergird this year's conference and how programming devoted to emerging and best practices in domestic and global philanthropy as well as employment, physical and mental health, economic opportunity, race, class, gender, and more can impact our broader community. She will share her vision of Leading Together, where by coming together as a field, philanthropy can find solutions that bridge our nation's divisions and strengthen our communities.
Ava D
u

Vernay with Darren Walker

The conclusion of the Opening Plenary will explore the important role fostering hope and optimism plays in creating positive change and growing vibrant communities. Acclaimed writer, producer, director and filmmaker, Ava DuVernay has quickly built a reputation as one of the country's most profound storytellers. In her most recent documentary, 13th, DuVernay gives an in-depth examination of racism and mass incarceration in America. By tracing the history of these prejudices and tying them to systemic social problems, DuVernay seeks to change the image of people of color in general, and black people more specifically, through truthful and cinematic storytelling. DuVernay sees a way for the philanthropic community to be beacons of hope for not only the nonprofit sector but for society in general. Join us for a riveting dialogue between Ava DuVernay and Darren Walker, President and CEO of the Ford Foundation, on the power of truthful storytelling and its influence on social change and philanthropy.

This discussion is made possible through the generous support of Head and Heart Philanthropy.
---
Afternoon Plenary: Tackling Life's Impossibilities: The Giving Pledge and Ambitious Philanthropy in the 21st Century
Tuesday, April 25 - 4:30-6 p.m.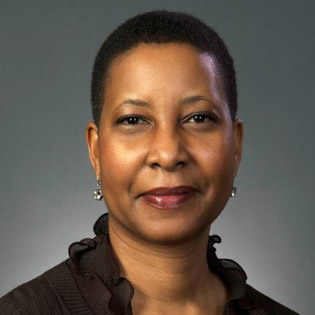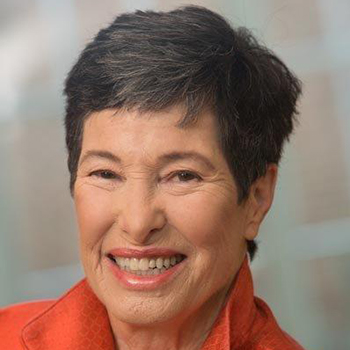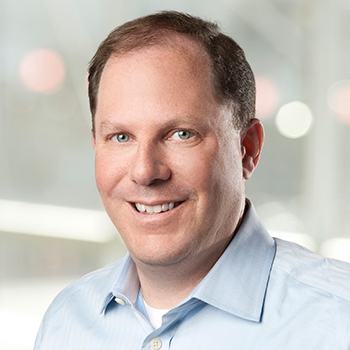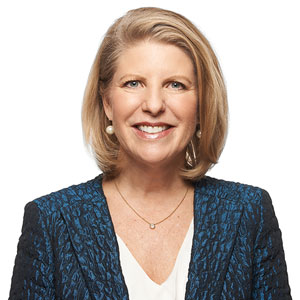 Charitable giving by individuals, foundations, and corporations in the U.S. has reached its highest level to date. People across sectors are working hard to make a difference and are contributing to the causes that matter to them. The Giving Pledge has invited the world's wealthiest individuals and families to contribute more than half their wealth to philanthropy or charitable causes, and it has become a significant effort to recognize and encourage charitable giving at an unprecedented global scale. This plenary will analyze the efforts of two of the world's most generous philanthropists and look at their visions for philanthropy. It will also examine the current landscape of charitable giving, with a special focus on the impact of The Giving Pledge.
Speakers: Marguerite Griffin, National Director of Philanthropic Services at Northern Trust; Lyda Hill, Chairman, LH Holdings Inc. and Lyda Hill Foundation; Robert Rosen, Director, Philanthropic Partnerships, Bill & Melinda Gates Foundation; Vikki Spruill, President & CEO, Council on Foundations
---
Closing Plenary: Listening and Leading in a Divided America
Wednesday, April 26 - 11:00 a.m.-1 p.m.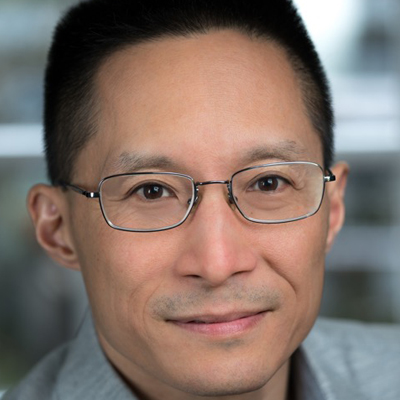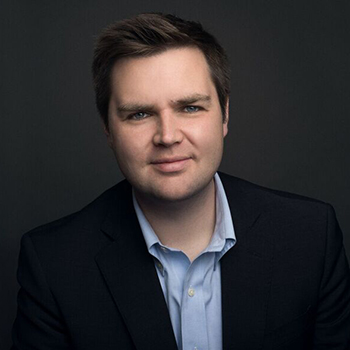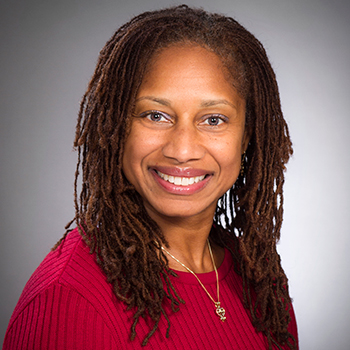 Two thoughtful and provocative authors will share their unique perspectives on diversity and divide in today's America and discuss what we can do to bring our nation together in this closing plenary. J.D. Vance is the author of the best-selling Hillbilly Elegy: A Memoir of a Family and Culture in Crisis, a thoughtful and personal look at the challenges facing poor, white Americans. Eric Liu is an author and educator whose forthcoming book You're More Powerful Than You Think: A Citizen's Guide to Making Change Happen is a primer on power and change in a turbulent time.
Speakers: Eric Liu, Founder and CEO, Citizen University; J.D. Vance, Author, New York Times #1 Bestseller Hillbilly Elegy
Moderator: Sherece West-Scantlebury, President and CEO, Winthrop Rockefeller Foundation