Foundations on the Hill 2023 in Photos
Tuesday, March 7, 2023 - 10:44 am
#FOTH2023 was an examination of philanthropy's responsibilities and privileges as a partner to government agents. Nonprofit tax policy, the rise of populism, the 118th Congress, and much more was on the table for discussion from Feb. 27 to March 1. We also shared time connecting with colleagues from both the public and nonprofit sectors at a Capitol Hill reception.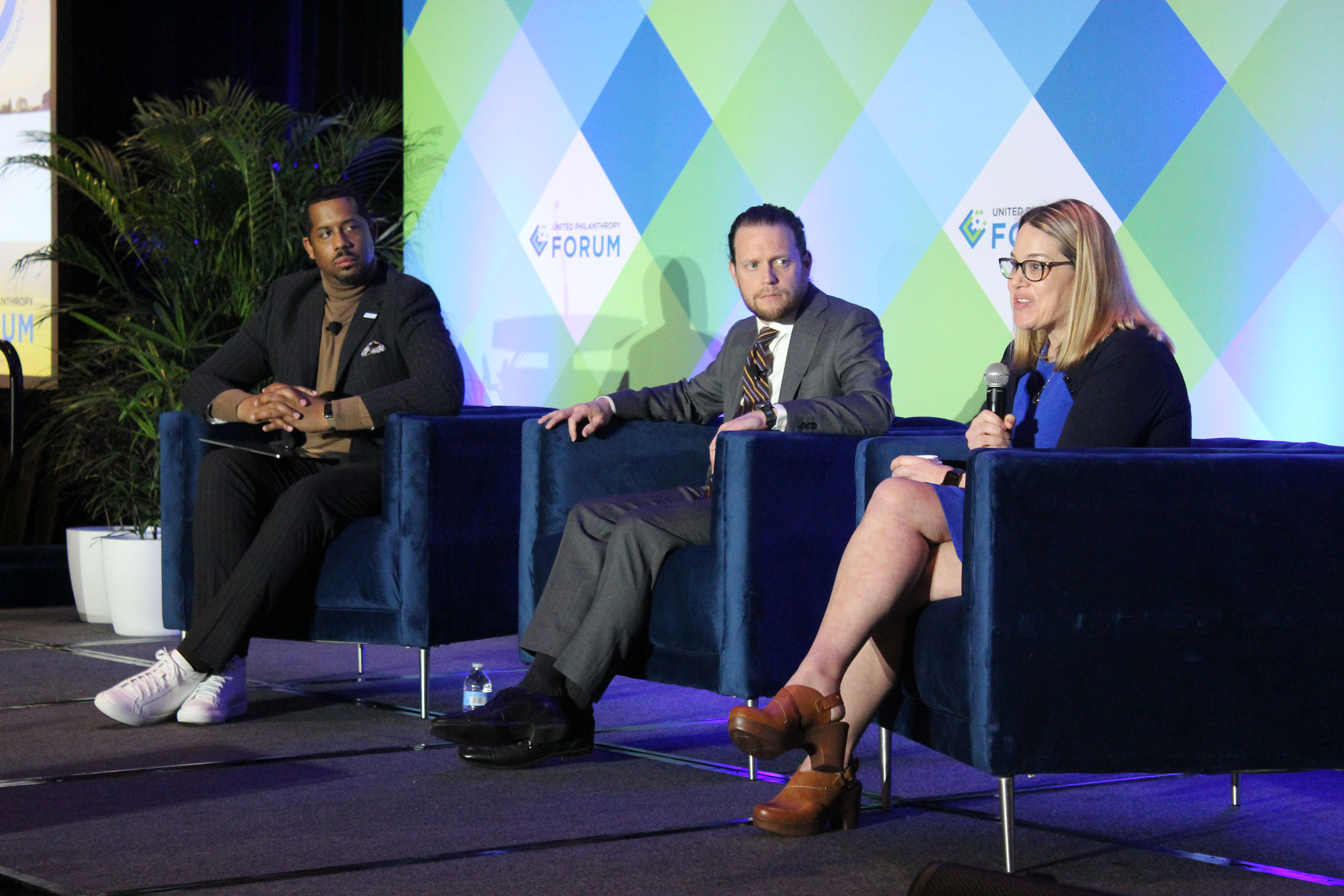 Pictured from left to right: Matthew L. Evans, senior director of public policy at United Philanthropy Forum; Ben Kershaw, director of public policy and government relations at Independent Sector; and Jenn Holcomb, director of government affairs at the Council. Their session reviewed talking points and key themes for interacting with staffers and Members of Congress on the Hill.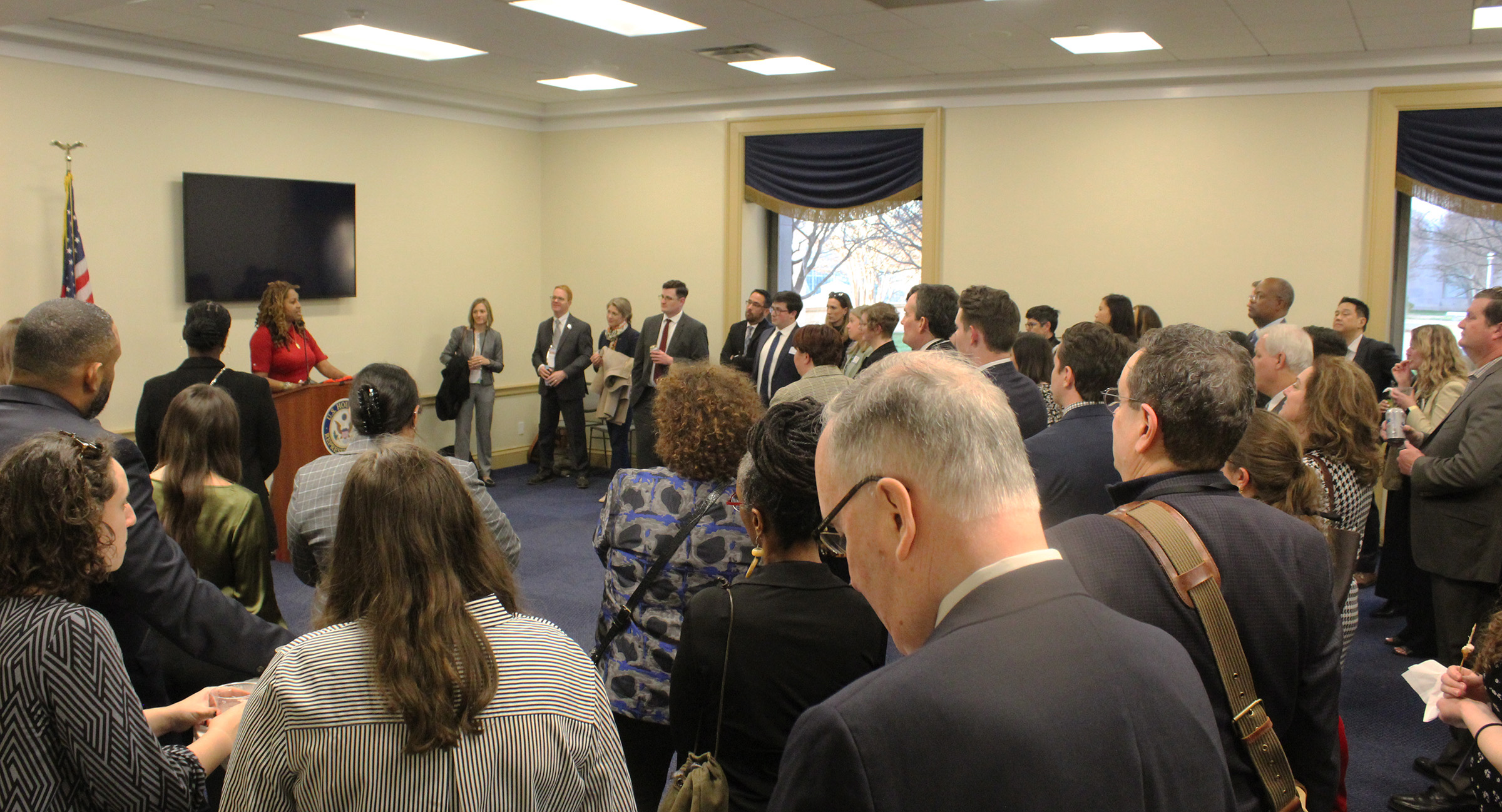 A crowd of foundation and nonprofit staff gathers to hear introductory remarks from Akilah Watkins, president and CEO of Independent Sector, at the Capitol Hill Reception on February 28.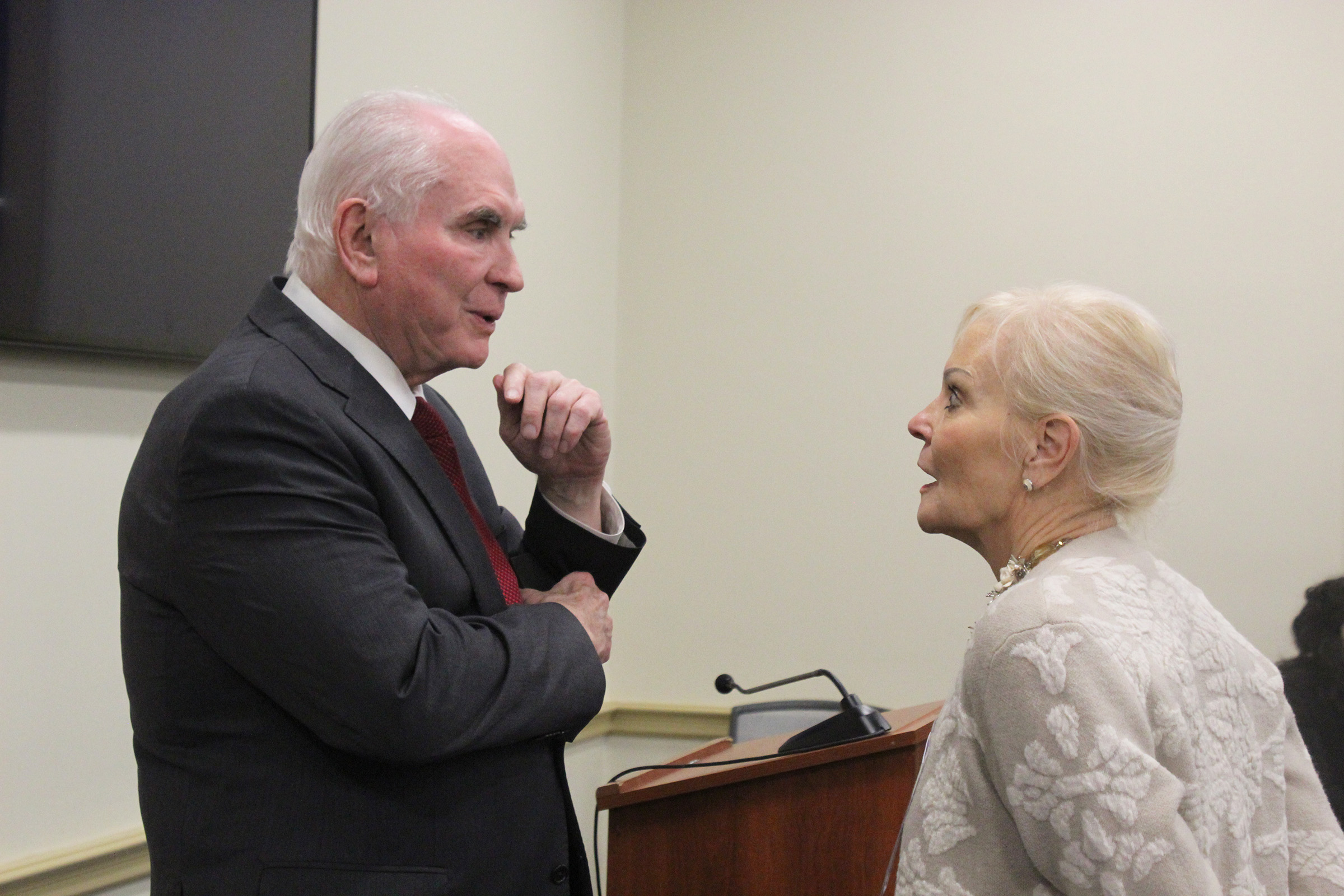 Rep. Mike Kelly (R-PA) and Stephanie Powers, the Council's senior advisor for public policy and partnerships, deep in conversation. Powers was born in Rep. Kelly's district.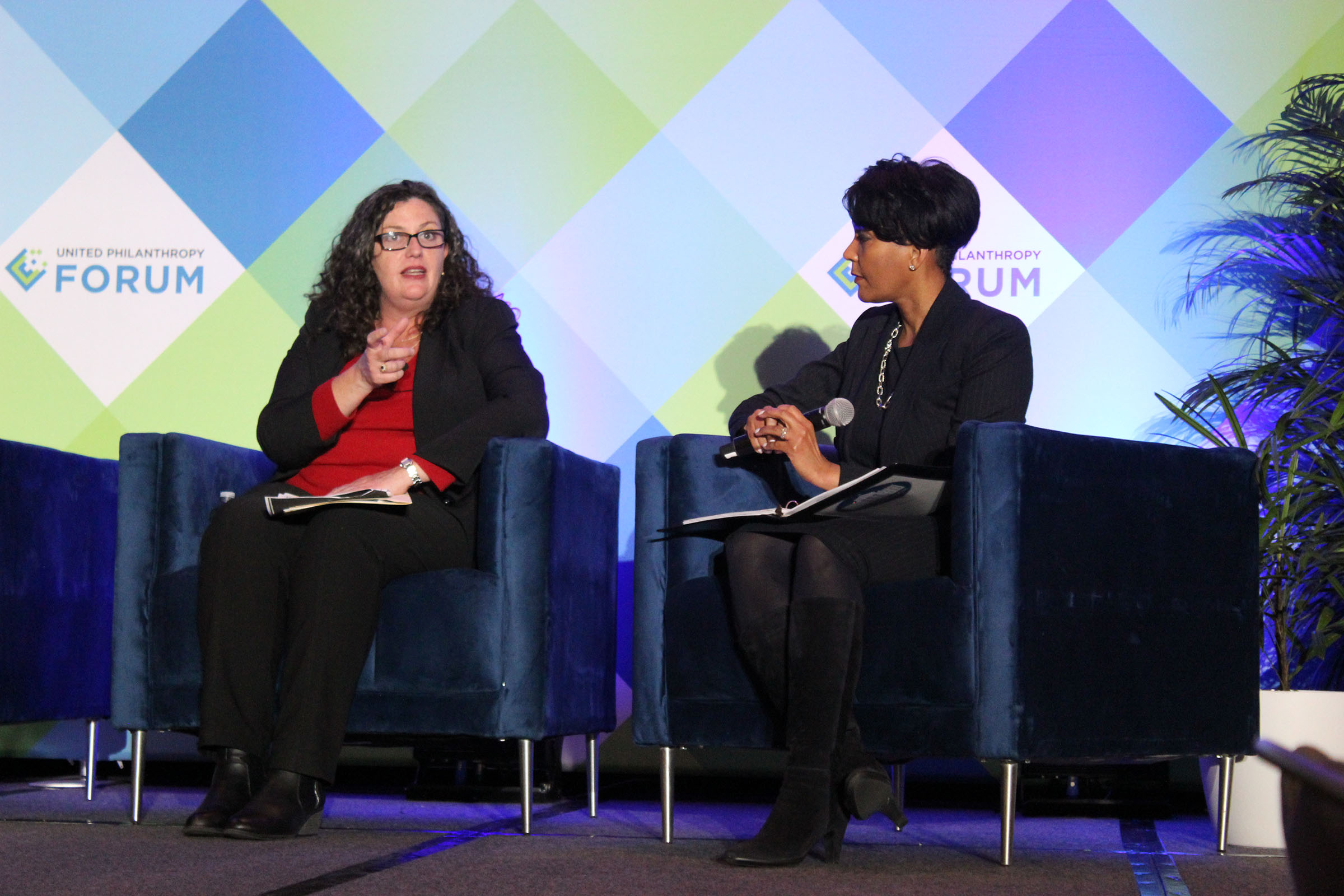 During a CEO fireside chat, Kathleen Enright, president and CEO of the Council, exchanges views with White House Senior Advisor Keisha Lance Bottoms on the value of strong partnerships between philanthropy and government.
Public Policy
Working with Government