Community Philanthropy Update - October 2018
Friday, October 12, 2018 - 4:27 pm EDT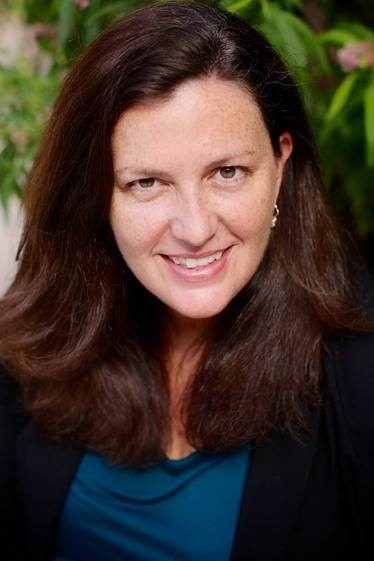 As I hope you saw yesterday, we have some exciting news here at the Council! We're happy to announce that our next president and CEO will be Kathleen P. Enright.
Kathleen will be joining us in March of 2019, after serving as president and CEO of Grantmakers for Effective Organizations (GEO) for 17 years. Her two decades of experience as a mission-driven leader means she'll be well prepared to help the Council and our members continue to expand our positive impact on the world.
All of us are enthusiastic about the opportunity to refocus our work to better respond to our member community.
2019 will be a pivotal year for the Council with Kathleen's start, the celebration of our 70th anniversary, our office move, our Leading Together conference, and we want you to be a part of this integral chapter! Membership renewal notifications will be mailed to your office this month, and for the third and final year, dues are determined by an average of assets and grants. Next year, our board will be seeking your input to develop a new membership dues model. Our team is ready to answer your questions at membership@cof.org or 703.879.0645.
Executive Roundtables
Next week, the Council will host the first in a series of Community Foundation Executive Roundtables in Washington, DC. This is good timing considering the just-released report by CFInsights, Assessing the Need for a Nationwide Community Foundation CEO Network, which highlighted the field's continued interest in having a space for community foundation leaders to connect and learn from each other.
These executive roundtables will create a space for community foundation leaders to discuss pressing issues for our field, as we also explore how to better measure the impact community foundations have, beyond assets held and grants made.
Thanks to the more than 20 community foundation executives who will join our first roundtable, and the countless others who have voiced their support or regrets in being unable to join us. Rest assured, it is just the beginning. Check out the agenda, share your thoughts, and fill out the interest form if interested in participating in future roundtables in 2019.
Livestream from CF Executive Roundtable
4:30pm ET, Thurs, Oct 18
Join us for a livestream interview with attendees from the first Executive Roundtable in DC. Hear live and in-depth commentary from participants in this exclusive roundtable designed for community foundation executives.
Best,
Brad Ward
Director, Community Philanthropy
Ph.: 703-879-0640
Brad.Ward@cof.org
P.S. Miss a newsletter?  Check out past Monthly Newsletters and Releases
---
Where Is Brad?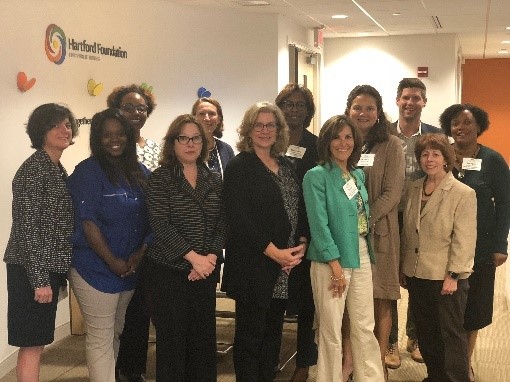 I snapped this photo of our legal counsel, Suzanne Friday (center) with several staff at the Hartford Foundation for Public Giving (CT) who hosted our Legal Matters for Community Foundations workshop in September.
This week we wrapped up our fifth and final Legal Matters workshop in Spokane, WA. While there, I connected with members and Council partners in Seattle.  If I'm in your area, please reach out and we will look to connect in-person.
October 16-18 | Washington, DC, for CF Executive Roundtables
October 24-25 | Jacksonville, FL, for CFE Fundamentals course
November 12-15 | Southern California member meetings with Peter Gordon, Associate Director of Government Relations

Hurricane Michael: How to Respond
Hurricane Michael hit Florida as the strongest storm to make landfall in the continental U.S. since Hurricane Andrew in 1992, and communities up and down the east coast are still dealing with massive rainfall from the storm.

This Monday at 2:00 PM ET, join us on "Hurricane Michael: How to Respond" to discuss how the philanthropic community can help Florida recover. The webinar is hosted by the Center for Disaster Philanthropy, and cosponsored with Environmental Grantmakers Association, Florida Philanthropic Network, the Funders' Network for Smart Growth and Livable Communities, Philanthropy New York and the Southeastern Council of Foundations.
---
IN THE NEWS
The Chronicle of Philanthropy featured Svetlana Hutfles, the Executive Director of the Kansas Association of Community Foundations. Read the story about how Svetlana plans to inspire and connect rural community foundations, a mission the Council certainly supports and seeks to enhance. Catch the Council and Svetlana at their upcoming Growing Community Foundation Conference in Wichita, KS (Oct 14-16).  This is a great space for smaller or emerging community foundations looking for practical learning and field networking.
 "[Svetlana Hutfles] is really starting to put together in her mind what is a winning aspiration for rural community foundations, starting with what they need to be confident and able community builders," says Brad Ward, Council on Foundations.
---
Member Spotlight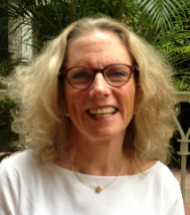 A conversation with Dee Baecher-Brown, President, Community Foundation of the Virgin Islands, spotlights the ongoing challenges of recovering and progress made in the year since hurricanes Maria and Irma. On the heels of Hurricane Florence in the Carolinas, this is a stark reminder of the long-term recovery required by devastating storms.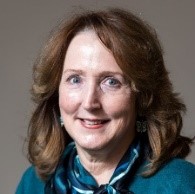 A new video features Judy Sjostedt, Executive Director at Parkersburg Area Community Foundation, which explores the CF Express Training, new online videos and certification program produced by Kansas Association of Community Foundations. 
Judy joins the Council as Faculty during our Oct 24-25 CFE Fundamentals course in Jacksonville, FL. You can catch up with Dee during a session at the Leading Together 2019 conference in Miami.
---
Now Available—
2018 GRANTMAKER SALARY AND BENEFITS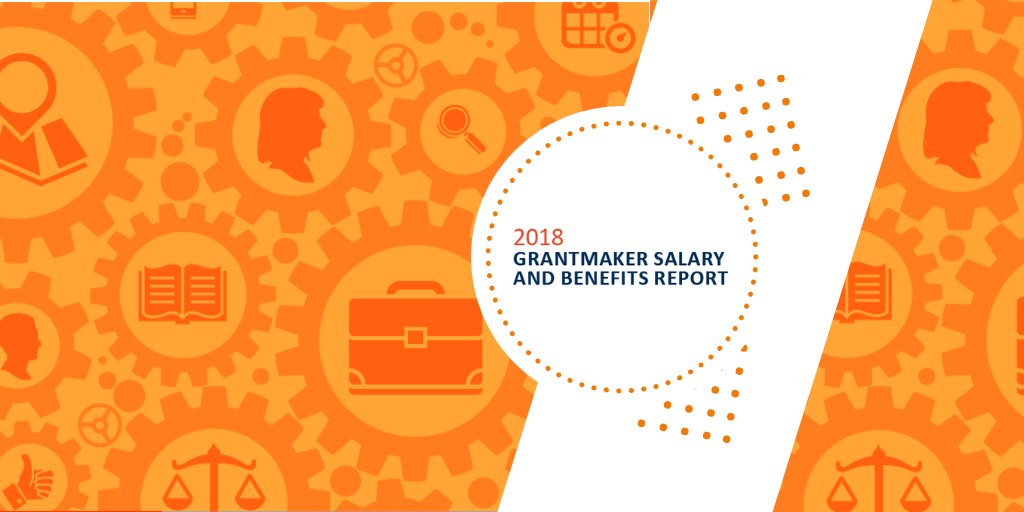 ---
DATES not to miss:
---
INCLUSIVE ECONOMIC PROSPERITY CONTINUES
"It's a coin toss today whether you will achieve the American Dream…"
Be sure to check out The Opportunity Atlas, a very powerful tool that aggregates census track data to drive incredible statistics and knowledge down to a neighborhood level. Listen to the story or read the NPR article, "American Dream is Harder to Find in Some Neighborhoods."
Also, mark your calendars for upcoming webinars on the topic:
---
CHECK OUT

Community Philanthropy Updates