Multi-Year Collaborative Effort Addresses Food Insecurity
Tuesday, September 16, 2014 - 1:59 pm

This post is part of the #CF100 Series of blog posts. The Council on Foundations is marking the 100th anniversary of the nation's first community foundation, The Cleveland Foundation, by highlighting the roles of community foundations with this series.
See where it all began at our
Fall Conference for Community Foundations in Cleveland this October!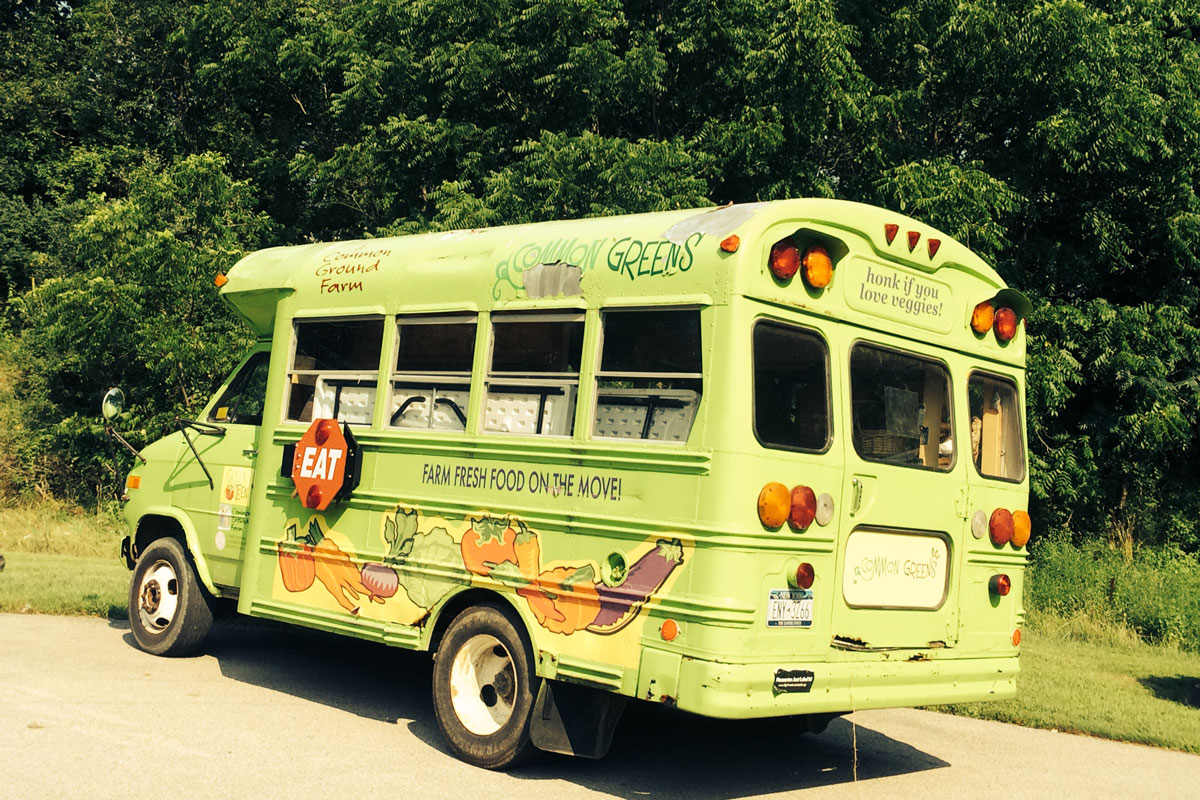 The Hudson Valley is one of the richest agricultural areas of the country providing fruits, vegetables and dairy products to markets at home and abroad. Yet hunger and food accessibility remain cyclical problems.
The New World Foundation's Local Economies Project (LEP) was launched in 2010 in the Hudson Valley to support sustainable local agriculture and ongoing efforts to create a resilient food system including providing funding to non-profit organizations working in agriculture throughout the region. The Community Foundations of the Hudson Valley was chosen by LEP to lead a program to provide farm fresh food for the food insecure. This program includes a grant process, project monitoring and working side-by-side with the Food Bank of the Hudson Valley.
The Community Foundation's role in this collaborative effort ensures that the issue of food security and accessibility is managed in a manner that is a natural fit for the Community Foundation. Our mission includes making grants, and providing leadership to address community needs in a manner that is responsible, responsive and lasting. "By partnering with the Community Foundation, we access their expertise and establish more local credibility," said Bob Dandrew, Director of the Local Economies Project.
This multi-year grant program will address food insecurity issues locally by distributing funds in amounts up to $25,000 to nonprofit organizations in Dutchess, Ulster and Putnam counties which are working to increase access to local, farm fresh food to those who are considered food insecure.
All aspects of local food production will come into play including education, gleaning, crop selection and best use of land processes. The Food Bank of the Hudson Valley will be charged with improving the availability of local fresh foods using farmers markets and outlets including direct delivery in outlying areas. Coordinating delivery, increasing yield through better gleaning procedures and increasing communication with and between farmers will all be augmented through this grant.
Kevin J. Quilty is Vice President of Community Foundations of the Hudson Valley.
Community Foundations Centennial