A school teacher's dream becomes reality with help from the Derby Community Foundation
Tuesday, September 23, 2014 - 9:00 am EDT

This post is part of the #CF100 Series of blog posts. The Council on Foundations is marking the 100th anniversary of the nation's first community foundation, The Cleveland Foundation, by highlighting the roles of community foundations with this series.
See where it all began at our
Fall Conference for Community Foundations in Cleveland this October!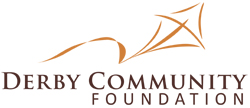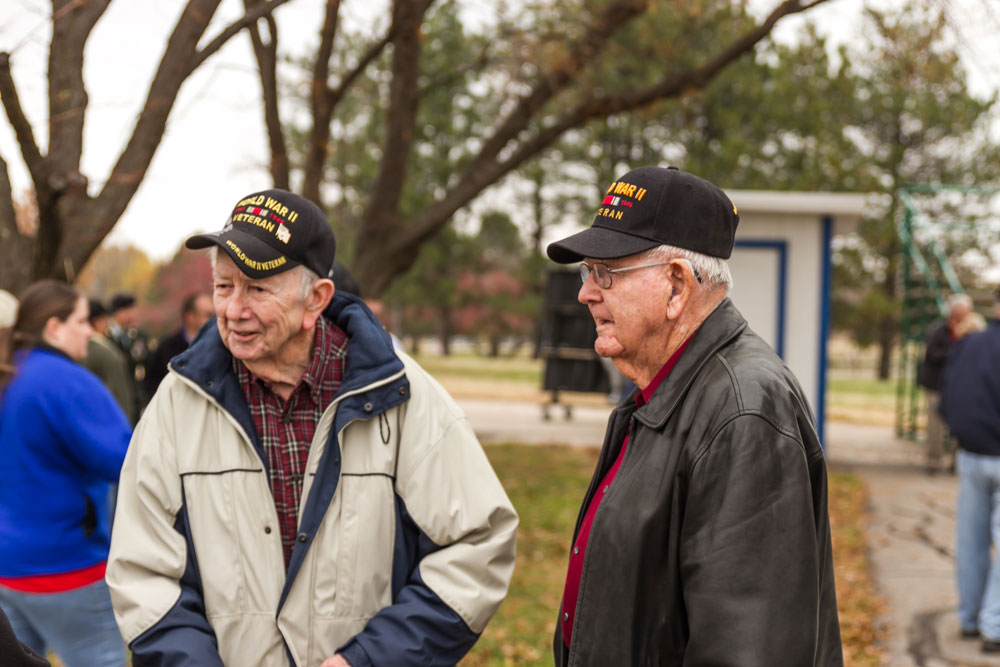 The Derby Area Veterans Memorial – Walk of Freedom began in 2004 as a dream. Derby High School math teacher, Debbie Morris Nelson, had noticed on a trip through the Dakotas that many small towns had memorials for community veterans. During her 31 years as a teacher in Derby, Debbie became well acquainted with this community's ties to McConnell Air Force Base. She also endured the loss of five former students who died while in the service of our country.
So, in 2005, Debbie gathered a group of friends from the Derby VFW post and formed a committee with the goal of making her dream of a Derby veteran's memorial a reality. The location at Garrett Park in Derby was secured and fundraising began. A partnership was formed between the Veterans Memorial Committee and the Derby Community Foundation, so that the Foundation would be the caretaker for the funds. Unfortunately, the effort to create the memorial came to a standstill.
The Derby Community Foundation is in the business of helping people and groups like the Veterans Memorial Committee help others. So, in late 2010, the Community Foundation Board of Directors decided it was time to help get the memorial project back on track. They called together those who had donated to the veteran's memorial project to determine how to proceed. The group overwhelmingly agreed to pursue the veteran's memorial and to work on a new design that would fit within the budget.
This new committee met every month from January to July of 2011 to develop the memorial that exists today.
With leadership from the Derby Community Foundation, this school teacher learned that Dorothy was right – dreams really do come true.
Theresa Hearn is Executive Director of the Derby Community Foundation.
Community Foundations Centennial
Donor Advised Funds
Military and Veterans