Five Trends in Community Development
Saturday, December 10, 2016 - 9:00 am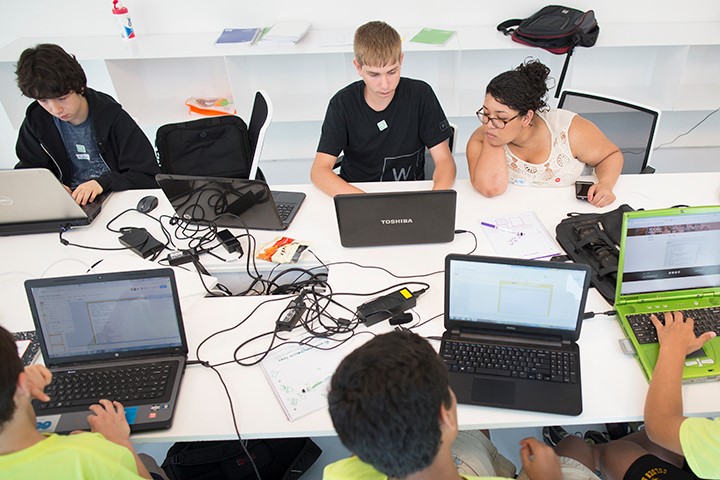 Minding the Gaps: Jobs, Income & Wealth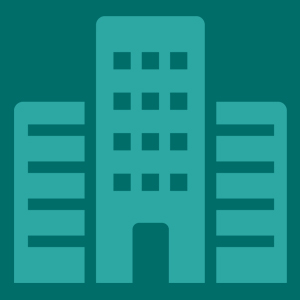 This post is part of our inaugural Trendspotting Series profiling important ideas that will be shaping some major fields of interest in 2017. Each piece represents the views of its author(s) and not the views of the Council.
1. A RACIAL EQUITY LENS TO EVERYTHING WE DO
After this year's presidential election, it is abundantly clear that we have not achieved a post-racial society, and race-neutral or color-blind approaches are enabling racial inequities. In order to address these disparities, we must apply a racial equity and inclusion lens to everything we do. This involves working to understand how structural and institutional racism in public and private institutions, policies, and practices contribute to inequitable results.
2. A PUSH TO DISAGGREGATE DATA BY RACE
Disaggregating data to understand disparities enables institutions and communities to make informed decisions, so that we are not just raising the bar, but also closing the gaps. It's crucial then, to collect good data, disaggregated by race. While this insight might seem self-evident, the road to taking an explicit focus on disaggregating data by race is not always easy. Data is often not available.
People might be scared to make this data public as it has often been used as a way to punish rather than to continuously improve. The scale of inequities, once revealed in plain numbers, can feel overwhelming. But, we must hold ourselves accountable to doing it despite the difficulties. It is the difference between aspirations and impact.
3. MORE ACTIVITIES THAT WILL DRIVE INCOME & WEALTH
Those concerned with community development will fund and invest in activities that more directly contribute towards increasing individual income and wealth for people of color. Historically community development has invested in physical infrastructure, but we must find ways to also invest in human capital. For the first time, we now have ways that people and institutions can invest in helping people to be prepared to earn more income. The emerging Pay for Success field utilizes private capital to invest in public, private and nonprofit actors to achieve specific results for low-income people, with active experimentation taking place in areas such as workforce development, education, and juvenile justice.
4. IMPACT INVESTING COMES OF AGE
Right now, a new generation of funds is being created to capture a new generation of investor. These investors are looking to make investments into companies, organizations and funds with the intention of generating social and environmental impact alongside a financial return. Despite the fact that the hype around this idea has far exceeded the amount of dollars actually invested in the past decade, impact investing finally is coming of age. The driver of this change is simple: the recipients of the largest inter-generational transfer of wealth in American history are demanding it. We need to find ways to work with them.
5. BROADER PARTNERSHIPS, MORE ENGAGED COMMUNITIES
Today, more than ever, we have the opportunity to meaningfully engage the individuals and communities we serve in our work. That means helping to understand how to engage community partners along a continuum of goals — from informing residents or elected officials about a position to co-creating solutions. We need to use the transformational power of technology, ubiquitous smartphones, social networks and the like to make these efforts a success.
Ben Hecht is President and CEO of Living Cities, a nonprofit which harnesses the collective power of philanthropy and financial institutions to improve the lives of low-income people and the cities where they live. He is also Chairman of EveryoneOn, a national initiative founded by the Federal Communications Commission to connect low-income Americans to digital opportunity.
Learn more about Living Cities