The Complete Guide to Grantmaking Basics: A Field Guide for Funders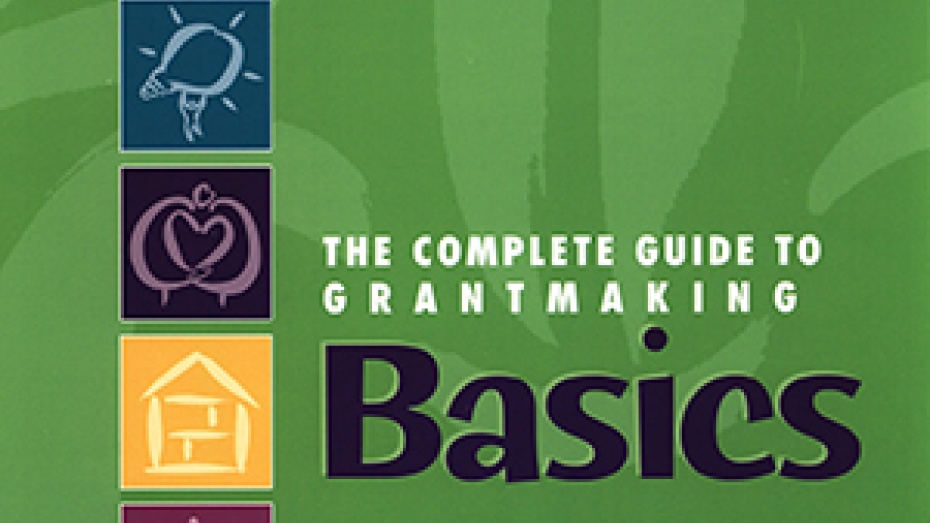 The Complete Guide to Grantmaking Basics brings together and updates the information, guidance, and tips found in Grantmaking Basics I and II with more essential tools for grantmakers. This book is a practical guide to honing your grantmaking effectiveness and adapting to the changing nonprofit world. It tells you how to evaluate your results and how to educate new board members. You will also have a step-by-step guide to setting a path to success by aligning mission, vision, goals, and strategy. 
2008, 275 pages
Available as a digital download only.