Foundation Finance and Investment Management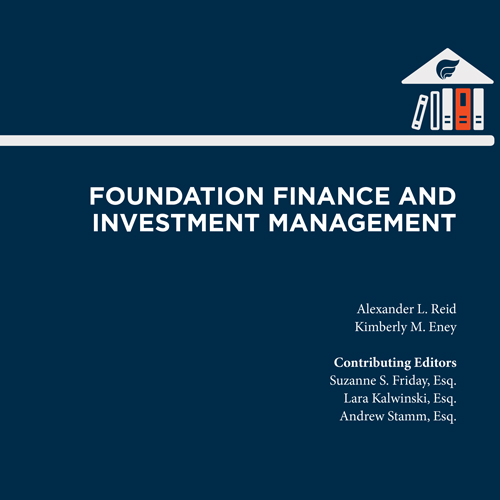 This chapter examines Uniform Prudent Management of Institutional Funds Act (UPMIFA) and other laws that govern the management and investment of endowments and other foundation financial assets. It also includes a discussion of the board's role and the use of outside advisors.
This chapter is divided into four different parts:
State Regulation of Investment Activity–UPMIFA and UPI
Part One looks at state regulation of investment management, namely UPMIFA and UPIA. It does this by looking at the history and requirements of UPMIFA as well as the "prudent investor standard."
Federal Regulation of Investment Activity
Part Two discusses federal regulation of investment activity by looking at IRC §4943 (excess business holdings), §4944 (jeopardy investments), and §§511-514 (UBIT).
Impact Investing
Part Three addresses impact investing. It covers program-related investments (PRIs), mission-related investments (MRIs), and socially responsible investments (SRIs).
Best Practices
Part Four looks at best practices, including: understanding fiduciary responsibilities, the investment policy statement, the investment committee, outside investment management service providers, ongoing compliance, regular reports, and conflicts of interest.
---
Accessing this Chapter
As a benefit of Council membership, members can download this chapter for free. Nonmembers of the Council can purchase this chapter of the Legal Compendium in our store for $149.