Getting Started is a new members-only resource within Country Notes. To help connect you with others working in Brazil, we have identified:
You may also want to reference our Global Grantmaking Resources to understand the basics of global grantmaking or learn more about specific regulatory or compliance issues.
This resource page is regularly updated. If you have questions or concerns, please contact Natalie Ross.
---
Philanthropy Networks in Brazil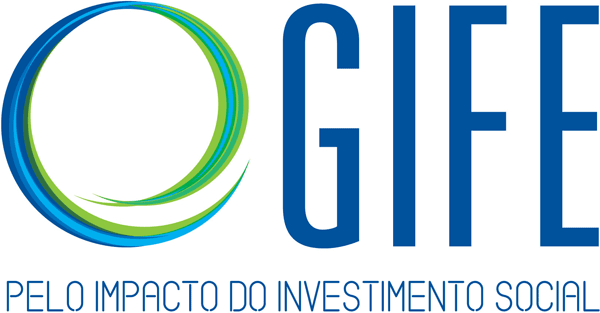 GIFE
An association of Brazilian social investors, institutes, foundations, and companies.
José Marcelo Zacchi, Executive Director
jmzacchi@gife.org.br 
gife@gife.org.br  
https://gife.org.br/

IDIS
Developing proactive initiatives and offering technical support to companies, foundations, families, and individuals interested in private social investment.
Marcos Kisil, President
mkisil@idis.org.br
comunicacao@idis.org.br
https://www.idis.org.br/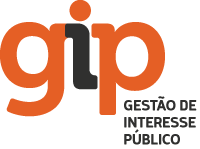 GIP - Public Interest Management
Gathers actors and knowledge in the promotion of social and environmental justice.
Ana Toni, Director Partner
a.toni@gip.net.br
http://www.gip.net.br/
Philanthropy Network for Social Justice
The Philanthropy Network for Social Justice is a space that brings together community funds, foundations, and other grantmakers that support various initiatives in the areas of equity, human rights, and citizenship.
Graciela Hopstein, CEO
gracielahopstein@gmail.com
http://www.rededefundos.org.br/
Worldwide Initiatives for Grantmaker Support (WINGS)
Network of over 100 philanthropy associations and support organizations in 40 countries around the world whose purpose is to strengthen, promote, and provide leadership on the development of philanthropy and social investment.
Benjamin Bellegy, Executive Director
bbellegy@wingsweb.org
http://www.wingsweb.org/
---
Legal Contacts
---
Key U.S. Foundations with Local Offices
Ford Foundation
Praia do Flamengo 154, 8° andar
CEP 22210-030
Rio de Janeiro, RJ Brazil
Phone: (+55) 21-3235-2100
Open Society Foundations
Ladeira da Glória, 26, Casa 5, Glória
Rio de Janeiro, RJ 22211-120 Brazil
Phone: +1-202-654-1003
---
Local Community Foundations in Brazil
Brazil Community Foundation Atlas