Getting Started is a new members-only resource within Country Notes. To help connect you with others working in Germany, we have identified:
You may also want to reference our Global Grantmaking Resources to understand the basics of global grantmaking or learn more about specific regulatory or compliance issues.
This resource page is regularly updated. If you have questions or concerns, please contact Natalie Ross.
---
Philanthropy Networks in Germany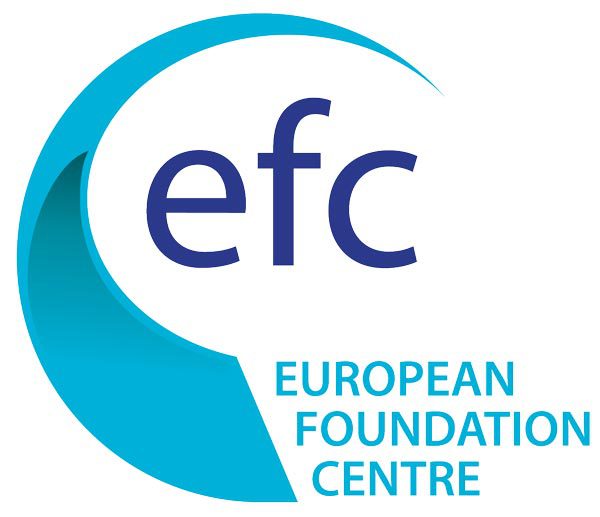 European Foundation Centre
Serves as a hub of sector exchange and intelligence to help members increase the impact of their value in society.
Bundesverband Deutscher Stiftungen (Association of German Foundations)
Supports the continued development of the foundation sector as a whole, as well as raising public awareness about the importance of foundations in a modern civil society.
Anke Paetsch, Director of International Relations
anke.paetsch@stiftungen.org
bundesverband@stiftungen.org
https://www.stiftungen.org/en/home.html
---
Legal Contact
---
Key U.S. Foundations with Local Offices
Open Society Foundations
c/o WeWork
Eichhornstrasse 3
Berlin, 10785 Germany
Phone: +44-203-675-6740
---
Local Community Foundations in Germany