Getting Started is a new members-only resource within Country Notes. To help connect you with others working in India, we have identified:
You may also want to reference our Global Grantmaking Resources to understand the basics of global grantmaking or learn more about specific regulatory or compliance issues.
This resource page is regularly updated. If you have questions or concerns, please contact Natalie Ross.
---
Philanthropy Networks in India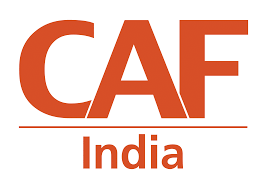 CAF India
Provide strategic and management support to corporates, individuals, and NGOs with the aim of ensuring greater impact of their philanthropic and CSR investments.
Ms. Meenakshi Batra, Chief Executive Officer
meenakshi.batra@cafindia.org
contact@cafindia.org
https://www.cafindia.org/

Ashoka
India's first academic centre focused on enabling strategic and robust philanthropy for social impact. Ashoka works across three verticals: research, convening, and leadership. 
Himakshi Pilani, Programs Manager
himakshi.piplani@ashoka.edu.in
https://www.ashoka.edu.in/page/csip-63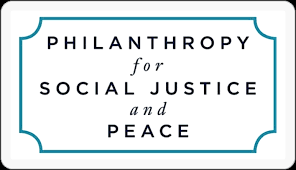 Philanthropy for Social Justice and Peace
A network for social change, its purpose to support the development and adoption of new ideas. PSJP works to connect and strengthen institutions, groups, and individuals who are doing this work on the ground.
Chandrika Sahai, Network Coordinator
chandrikasahai@gmail.com
http://www.psjp.org/
AVPN
A unique funders' network based in Singapore committed to building a vibrant and high-impact social investment community across Asia.
Kevin Teo, COO
kevin@avpn.asia
https://avpn.asia/
---
Legal Contact
Noshir H. Dadrawala
noshir@capindia.in
---
Key U.S. Foundations with Local Offices
---
National Regulations to Note
The Foreign Contributions Regulations Act (FCRA) is an important regulation for US Foundations working in India to consider and understand. For more Information on FCRA, see: 
---
Local Community Foundations in India
India Community Foundation Atlas