The State of Global Giving by U.S. Foundations: 2022 Edition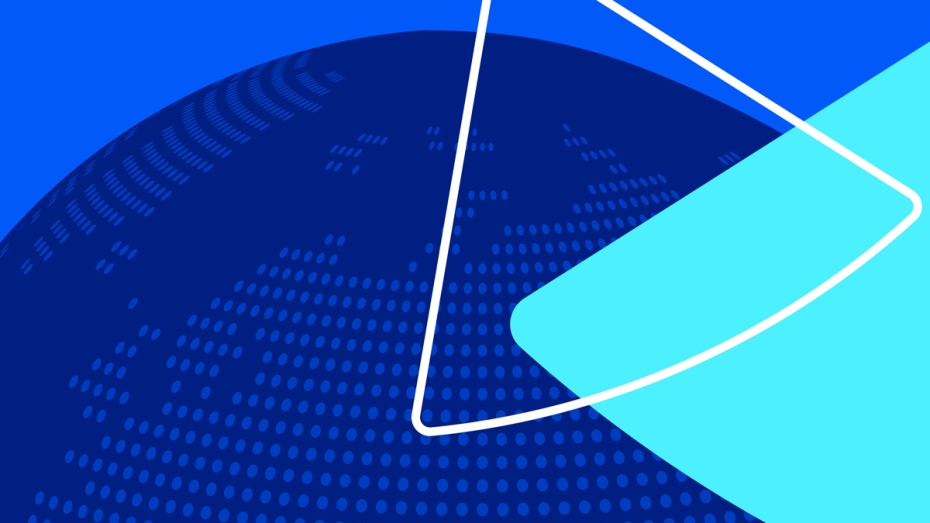 For 25 years, the Council on Foundations and Candid have partnered on studies of globally focused giving by U.S. foundations. The new edition of The State of Global Giving by U.S. Foundations dives into 2016-2019 data to provide the latest perspective on how the nation's foundations are supporting critical efforts to improve health outcomes, address climate change, offer access to education, ensure human rights, and engage with a wide array of other global priorities. Through interviews with a selection of global funders, Global Giving also offers insights on how foundations are addressing the critical challenges of our time and where they see signs of optimism and opportunity going forward.
Key Report Findings
U.S. private and community foundations included in Candid's Foundation 1000 dataset awarded globally focused grants totaling $8 billion in 2019—close to four times the approximately $2.2 billion awarded in 2002.
Health accounted for 49 percent of global grant dollars.
The largest shares of funding focused on the Sub-Saharan Africa (25.1%) and Asia & Pacific (17.7%) regions.
Among the many issue areas supported by foundations, human rights has realized the fastest growth in global support in recent years. In the 2016-2019 period, human rights reached 11 percent of global foundation grant dollars, up from less than 7 percent in the 2011-2015 period.
Roughly 13 percent of U.S. foundations' global grant dollars went directly to organizations based in the country where programs were implemented in the 2016-2019 period, up marginally from approximately 12 percent in the 2011-2015 period.
Funding by Foundation 1000 foundations for efforts to counter or mitigate the impact of climate change in the United States and globally totaled nearly $1.8 billion in the 2016-2019 period, up from $1.3 billion in the 2011-2015 period.
The Bill & Melinda Gates Foundation accounted for 44% of global giving by U.S. foundations from 2016 to 2019.
Past International Grantmaking Reports
This report is the latest in a decades-long collaboration between Candid and the Council to regularly analyze trends in international grantmaking by U.S. foundations. You can see the full collection of reports we've co-published about international grantmaking by US foundations since 1997 on IssueLab.