Webinar Recording: Three Legged Stool: Evaluation, Monitoring, and Feedback
Almost all foundations and nonprofits want a better understanding of how their funding, services and products are (or are not) making a difference in real people's lives and how they might be improved.
This webinar introduces a new framework for measurement in the social sector. It is a three legged stool: (1) evaluation; (2) monitoring; and (3) feedback from your ultimate beneficiaries. It draws on examples of how this plays out in practice at the Nurse-Family Partnership.
Speakers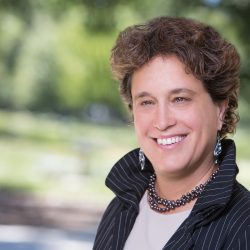 Fay Twersky, Director of Effective Philanthropy at the William and Flora Hewlett Foundation
Fay Twersky is the Director of the Effective Philanthropy Group at the William and Flora Family Foundation. The team, which she shaped and launched in 2012, guides strategy, evaluation and organization learning within the Hewlett Foundation, and also leads grantmaking in support of organizational effectiveness and a strong philanthropic sector.Fay is frequent author and commentator on trends in philanthropy. Her publications include the 2014 Stanford Social Innovation Review article "The Artful Juggler," on what it takes to be a successful foundation CEO, as well as Listening to Those Who Matter Most, the Beneficiariesand A Guide to Actionable Measurement. Fay holds two bachelor's degrees in Middle Eastern Studies and Rhetoric, with high honors, from the University of California, Berkeley, and a master's degree in City Planning from the Massachusetts Institute of Technology.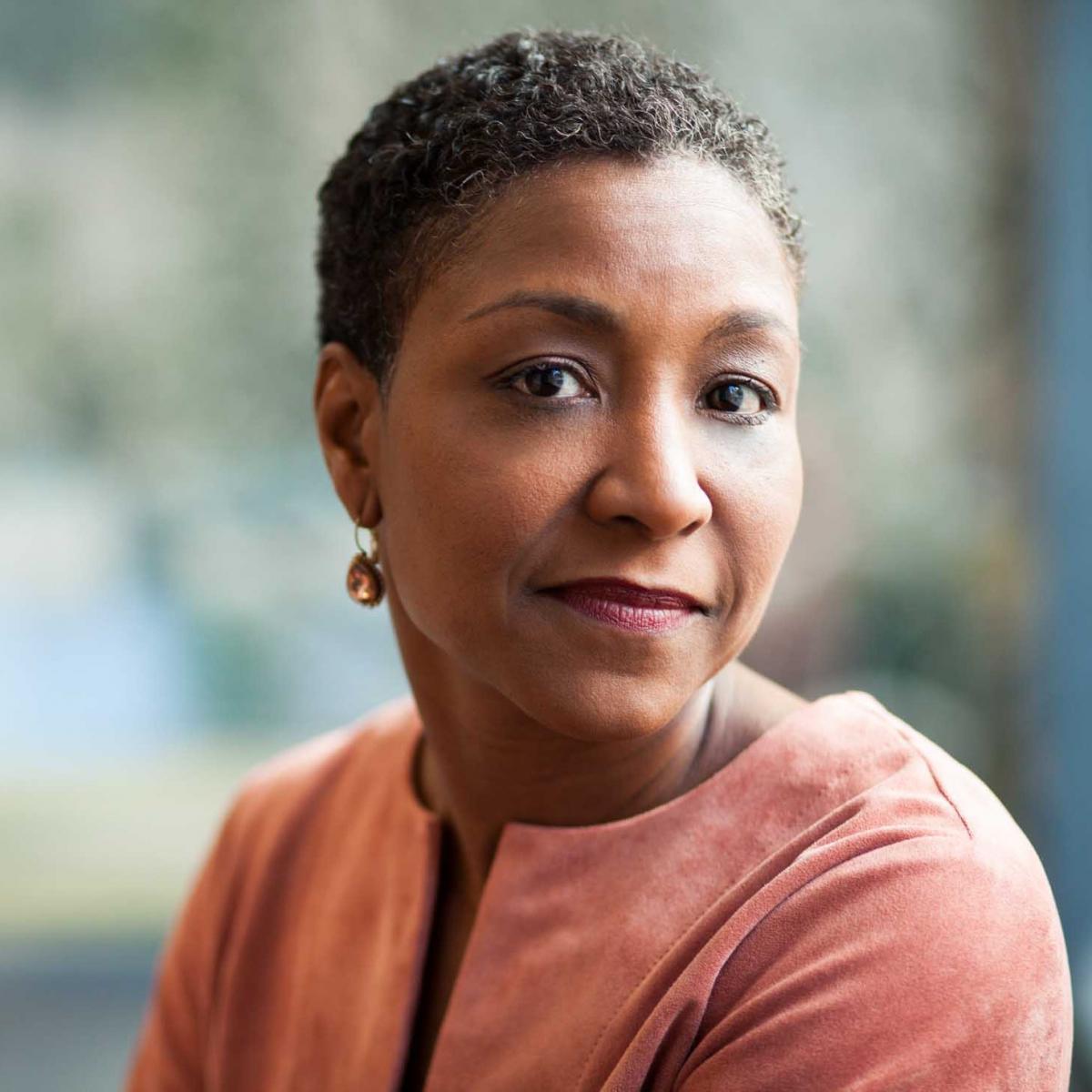 Benilda Samuels, Chief Marketing and Communications Officer at Nurse-Family Partnership.
As the chief marketing and communications officer, Benny leads the marketing and communications department and also directs marketing and communications campaigns to support the national expansion of Nurse-Family Partnership. Benny oversees marketing strategies to increase donor engagement and enroll more first-time, low-income mothers in Nurse-Family Partnership across the United States. Benny holds a master's degree in mass communications and journalism from the University of Colorado at Boulder, and a bachelor's degree in graphic design from the University of Denver. Benny has extensive experience developing and leading culturally and linguistically appropriate marketing and communications campaigns. She was born and raised in Panama and is bilingual.