Nigeria Resources & Reports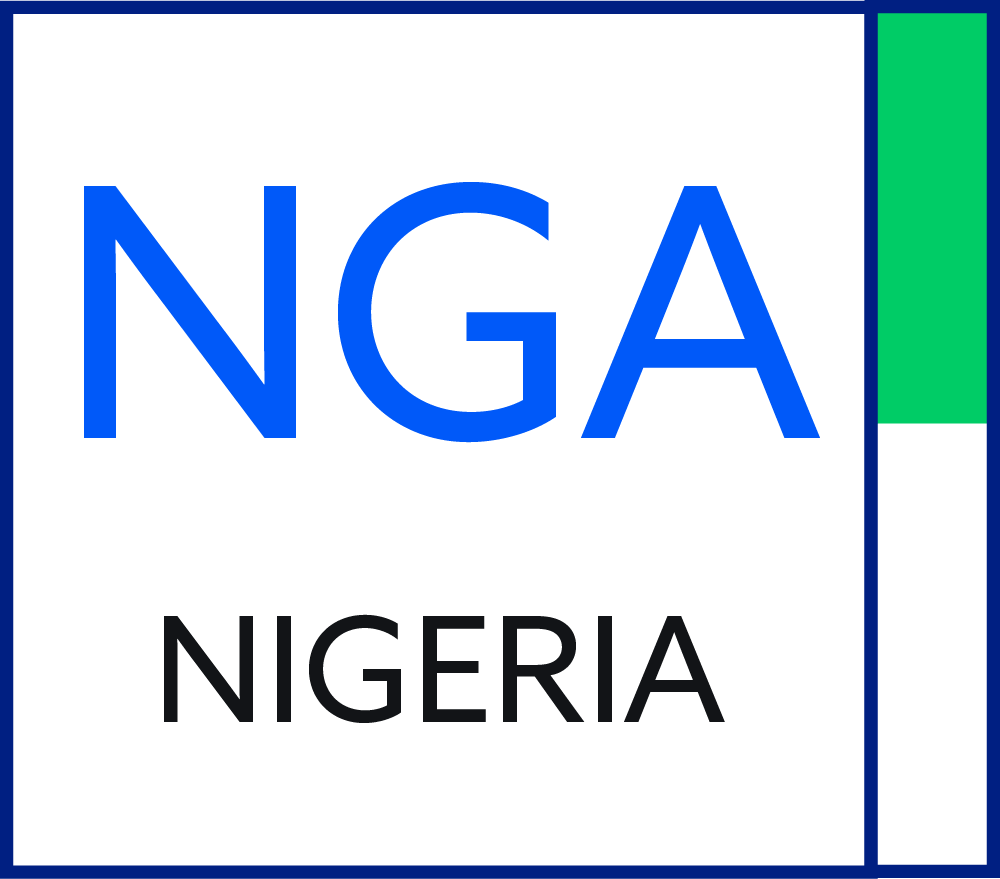 This is a one-stop shop for recent research, reports, and resources related to philanthropy, grantmaking, and civil society in Nigeria.
To share a resource for inclusion on this page, please contact Brian Kastner.
The Reports present timely information on national laws and regulations affecting philanthropy. Each report was authored by a local expert in partnership with ICNL.
This report from Worldwide Initiatives for Grantmaker Support (WINGS) presents an analysis of the current trends in global philanthropy.
This report prepared by the Harvard University Kennedy School of Government examines the magnitude, vitality, and impact of global institutional philanthropy.