Legal Matters for Community Foundations
Led by Suzanne Friday, Counsel for the Council on Foundations, this workshop is flexibly organized to ensure that your broad legal questions for administering funds, grants, and community foundation activities are addressed.
This event is at capacity.
Event co-host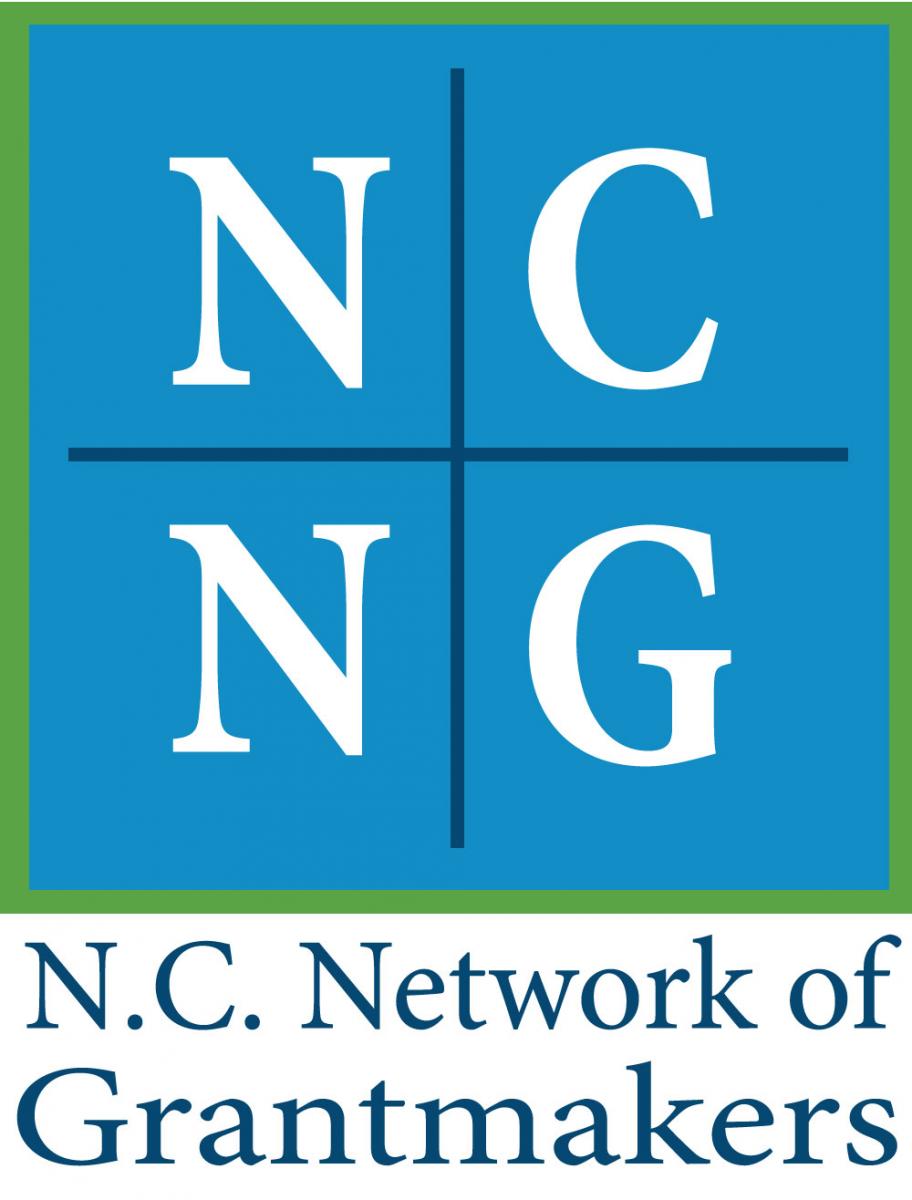 Special thanks to Community Foundation of Burke County for their underwriting support.