Leading Together 2019 Conference - Learning Labs
Learning Labs & Tech Bars
Your conference experience won't be complete without taking in a Learning Lab or Tech Bar session. You can develop your skills while engaging with your peers and learning from the experts. The Learning Labs are presented in 45-minute learning segments and are designed to create a comfortable and casual environment for a presentation on a specific topic.Tech Bar presentations have a small discussion format and host eight to ten guests at a time. The sessions are very hands-on, and offer direct access and support. Be prepared for an interactive experience.
---
Learning Labs
Closing the Needs Gap
Tuesday, April 30 - 1:15 p.m. - 2:00 p.m.
According to The Center for Effective Philanthropy's recent Strengthening Grantees Report, there is a gap between the support foundations provide and the support nonprofits actually need, which is pervasive and challenging to overcome. Can funders support grantees' actual needs when nonprofits do not directly communicate it? In this session, participants gain a deeper understanding of the type of projects and functional areas that nonprofits seek out when given the opportunity to choose what they need most. Catchafire shares what it has learned about the needs of organizations as a result of serving more than 10,000 nonprofits over nearly 9 years. This session also explore how unfiltered insights on nonprofits' needs can provide a scalable and effective feedback loop and inform foundation grantmaking strategies. Participants have the opportunity to learn about methods to strengthen relationships between funders and grantees, all with the ultimate goal of closing the needs gap.
Presenter: Katherine Brady, COO, Catchafire

Supported and Presented by Catchafire
---
Toolkit for Cross-Border Giving
Tuesday, April 30 – 2:30-3:15 p.m.
Want to support causes around the world? In this session you can get practical tips on: starting an international grantmaking program, understanding how to make cross-border grants, deciding on what type of beneficiaries you want to support, and choosing between Expenditure Responsibility (ER) or Equivalency Determination (ED).
Presenter: Nicole Varner, Senior Director of Donor Advised and Grants Services , CAF America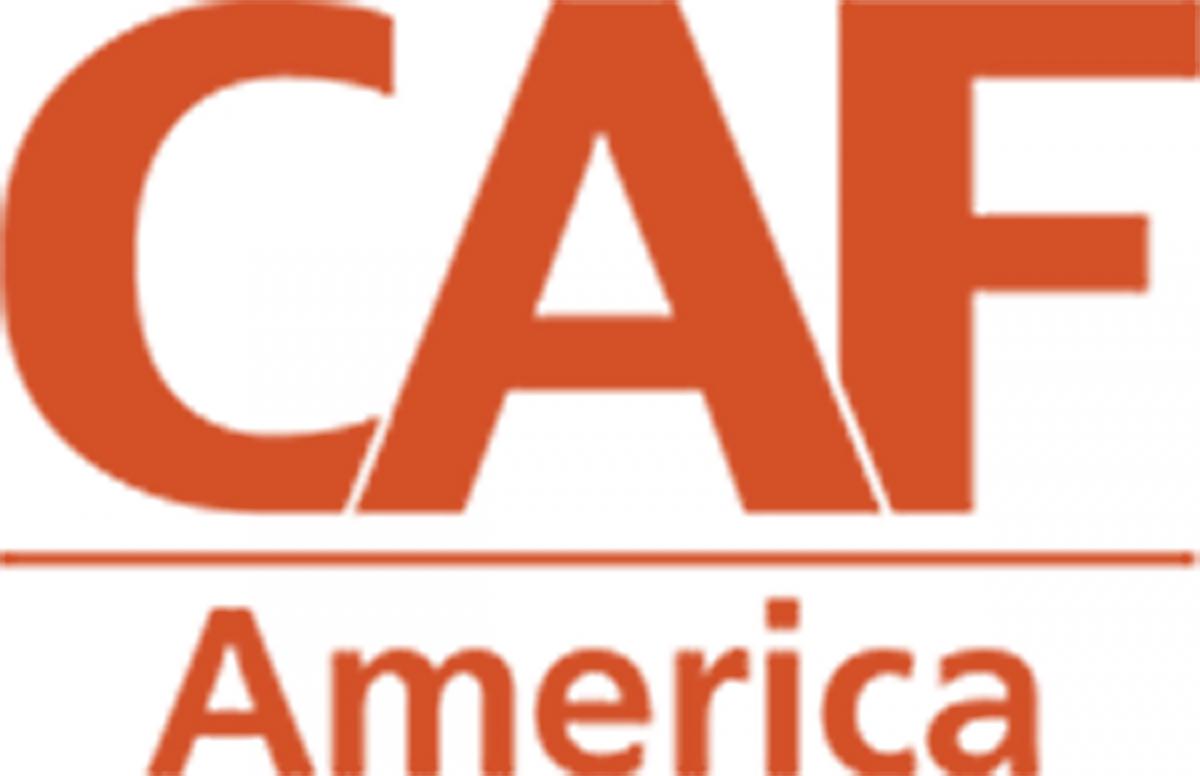 Supported and Presented by CAF America
---
Best Practices in Charity Due Diligence
Tuesday, April 30 – 4:30-5:15 p.m.
Getting to know and trust a grantee that is thousands of miles away and operates in a foreign legal context can be daunting. Learn about: understanding what tools you have at your disposal for conducting due diligence on your grantees, identifying any red flags during that due diligence and going beyond a checklist approach.
Presenter: Jessie Krafft, Vice President of Donor Advised and Grant Services, CAF America; Mimi Turi, Senior Director of Program Financial Management, Robert Wood Johnson Foundation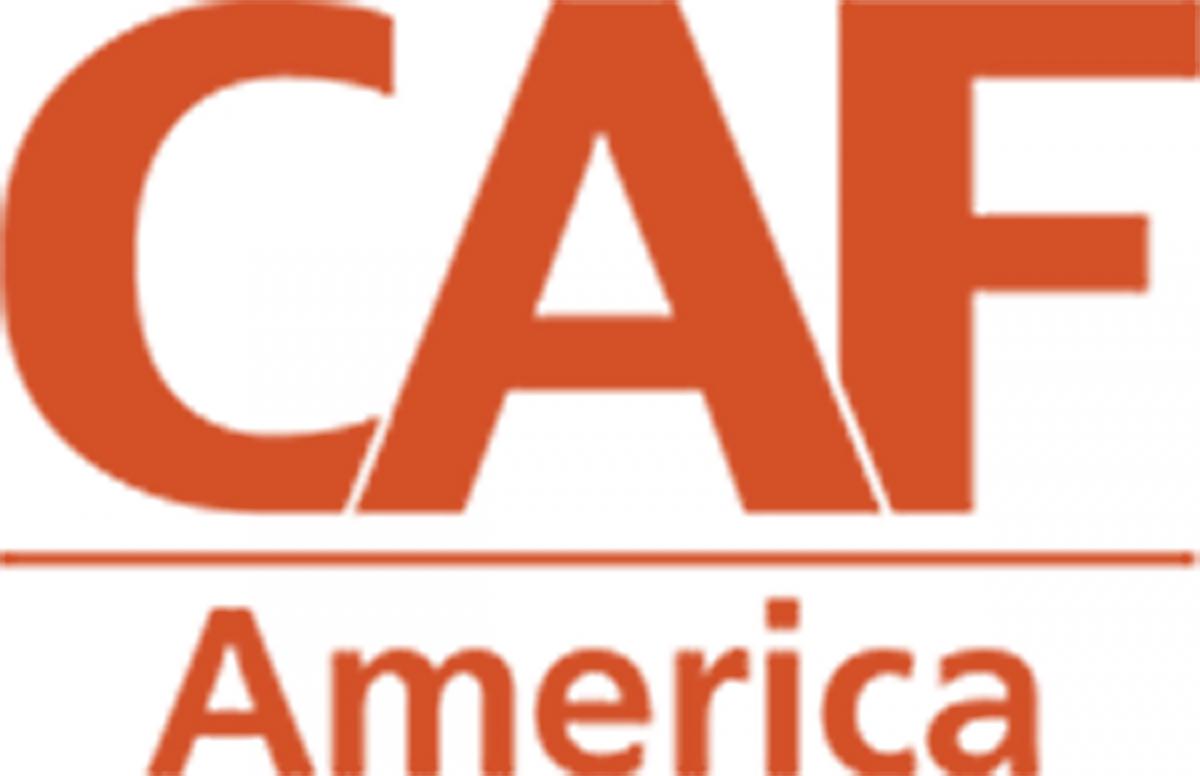 Supported and Presented by CAF America
---
The New Balance: Philanthropy, Power, and Possibility
Wednesday, May 1 – 9:00-9:45 a.m.
Experience an art-filled interactive discussion around our new research series on changing practices and structures in response to shifting notions of power in philanthropy. We shared early research results on questions like: What practices help to ensure equitable grantmaking outcomes? What evidence-based strategies exist for incorporating lived experience alongside data? We also want to hear from you, about what moments of promise you want to share, or how are you balancing competing priorities in this "new power" era in philanthropy, and what research questions are on your mind.
Presenters: Shena Ashley, PhD, Vice President, Center on Nonprofits and Philanthropy, Urban Institute; Kevin Reese, Visual Artist, Team Sculptures

Supported and Presented by the Urban Institute
---
PD GENEration: Mapping the Future of Parkinson's Disease
Wednesday, May 1 – 10:15-11:00 a.m.
Genetic information is a powerful tool used to help us uncover key mechanisms responsible for slowing or stopping the progression of Parkinson's disease, ultimately improving care and speeding development of new treatments. Parkinson's Foundation's Chief Scientific Officer and Senior Vice President, James Beck, Ph.D., discussed PD GENEration: Mapping the Future of Parkinson's Disease — a game-changing initiative for those affected by the disease, as well as those who invest in research toward a cure.
Presenter: James Beck, PhD, Chief Scientific Officer and Senior Vice President, Parkinson's Foundation

Supported and Presented by Parkinson's Foundation
---
Tech Bars
2019 Grantmaker Salary and Benefits Survey Demo
Tuesday, April 30 - 1:15 p.m. - 2:30 p.m. & Wednesday, May 1 - 10:15 a.m. - 11:30 a.m.
Interested in the Grantmaker Salary and Benefits Report? Join Council staff for a demonstration of the survey process and learn how you can participate in this important resource for the field.
---
Big Data for Proactive Philanthropy
Tuesday, April 30 - 2:00 p.m. - 3:00 p.m.
Urban Institute feature three cases of innovative tools designed to make big data more easily accessible to decision makers: 1) Public Good Projects' Social Media data tool for the Opioid Crisis; 2) Urban Institute Education Data Portal; and National Center on Charitable Statistics Nonprofit Sector in Brief.

Supported and Presented by the Urban Institute
---
The Seven Deadly Sins of Grantmaking
Wednesday, May 1 – 8:00 a.m. - 9:00 a.m.
Grantmaking tends to be a pretty virtuous endeavor. However, given the complexity of the process and endless details and data, it's easy to fall prey to one of the many "deadly sins of grantmaking". In this interactive session, we highlight some common "sins" and how to avoid them. We share best practices gained from 20 years of experience working with the world's most generous and sophisticated grantmakers.
Supported and Presented by CyberGrants
---
Measuring Impact Through Data Collection
Wednesday, May 1 – 9:00 a.m. - 10:00 a.m.
A key factor in creating and growing a successful grantmaking program is collecting the data you need to ensure the intended impact. During this session participants learn about how technology can help drive meaningful impact analysis. Blackbaud Outcomes technology enables impact oriented data collection that supports philanthropic collaboration and accurate grant analysis. We share foundation and CSR best practices that utilize the technology to make analysis an everyday part of successful philanthropic initiatives.

Supported and Presented by Blackbaud