Leading Together 2019 Conference - Plenary Sessions & Leadership in Action Series
Plenary Sessions & Leadership in Action Series
We all came together to discuss the crucial opportunities and issues facing philanthropy today. We covered topics including inclusivity and leadership, bridging divides, addressing climate vulnerability, creating inclusive economic prosperity, and the latest in philanthropic practice.
---
Breakfast & Opening Plenary
Tuesday, April 30 – 7:45-10:00 a.m.
Welcome & Introductions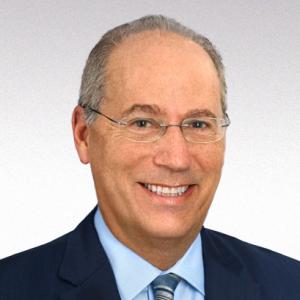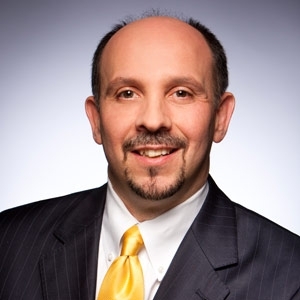 Speakers: Dan Gelber, Mayor Miami Beach, Florida; Jamie Merisotis, President and CEO, Lumina Foundation; Javier Soto, President and CEO, The Miami Foundation, Outgoing Chair, Council on Foundations' Board of Directors
Keynote Address: Transforming Ourselves to Transform the World
Philanthropy has the power to transform our communities and our world – to make a meaningful difference in the lives of others and address the defining issues of our time. But that transformation is only possible if we first transforms ourselves, as individuals and institutions, recognize the rich diversity of our of field, grapple with our own origin story and start to shift the narrative about who is the philanthropist and what it means to give. Kathleen Enright, President and CEO of the Council on Foundations, shared what it will take for philanthropy to reach it's full potential to build a better world.
Panel: Successful Philanthropy for the Future: Challenging Our Assumptions About Giving to Lead Together
How can we help the philanthropy sector become more effective and inclusive? This plenary brings together foundation leaders and advocates who are challenging foundations to focus on power structures in society, address racial equity, and think differently in order to drive social change. From a variety of foundation types and ideologies, these leaders are innovating within their established institutions to work differently within and across sectors. They discuss how new forms of philanthropy are shaping the future of the field and explore how traditional philanthropy can react and work within the evolving framework of giving required by the rapidly changing world.
Moderator: Tonya Allen, President & CEO, Skillman Foundation
Speakers: Don Chen, President, Surdna Foundation; Brian Hooks, President, Charles Koch Foundation; Jessamyn Shams-Lau, Executive Director, Peery Foundation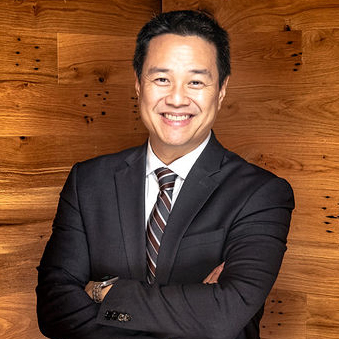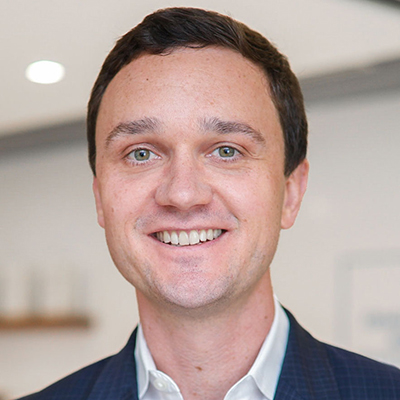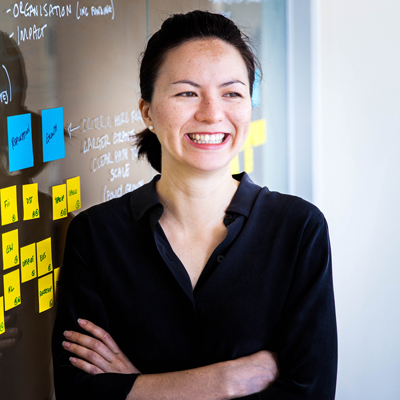 ---
Leadership in Action — Building Resilient, Inclusive, and Agile Economic Ecosystems
Tuesday, April 30 – 1:15-2:30 p.m.
Public and private sector organizations, anchor institutions like community colleges and universities, and philanthropy all play a vital role in strengthening local economies. Together, they can serve as powerful drivers for building inclusive and equitable communities. Leadership and action are critical to creating new pathways to prosperity. By examining inherited economic issues (like historical inequities) and present-day factors impacting local economies, such as access to capital and resources in an accelerated tech-based innovation economy, organizations can help create the situations in which equity and innovation can occur. This Leadership in Action highlights thought leaders who are working on a broad range of solution-oriented ideas, with insights and promising practices that are aimed at the development of inclusive economic innovation ecosystems.
Moderator: Duchesne Drew, Community Network Vice President, Bush Foundation
Speakers: Yvette Kelly Field, Director, Corporate and Major Gift, Central State University; Mike Rizer, Executive Vice President, Head of Community Relations, Wells Fargo Foundation; Mary Thomas, COO, The Spartanburg County Foundation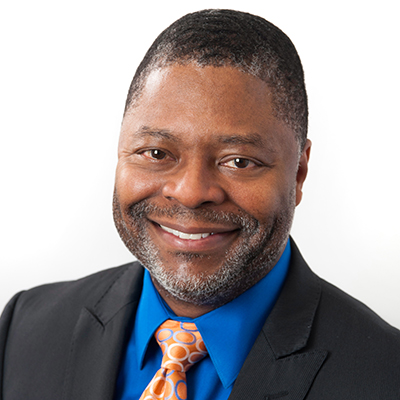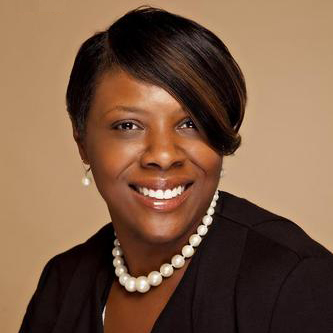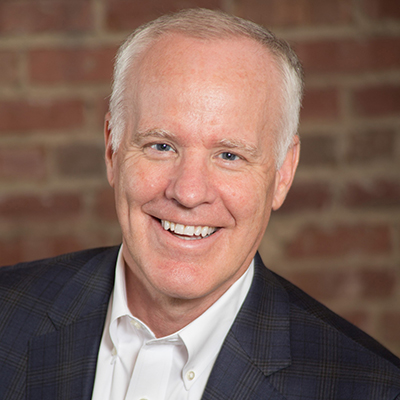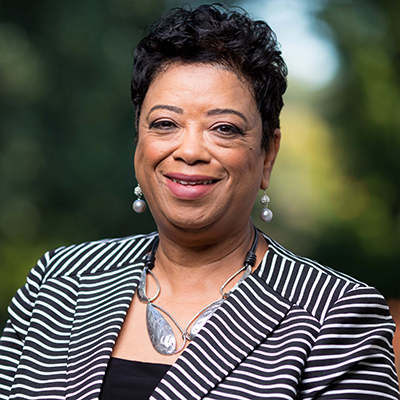 ---
Leadership in Action — Bridging Divides: Philanthropy and the Rise of Populism
Tuesday, April 30 – 4:30-5:45 p.m.
As founder and CEO of KIND, Daniel Lubetzky has created a company dedicated to using business as a vehicle for social change. He has built a reputation as an innovative leader with a commitment to creating economically sustainable and socially impactful businesses. In 2017, Daniel was recognized as a Common Ground awardee for his accomplishments in conflict resolution, community building, and peacebuilding. Additionally, the KIND Foundation recently embarked on a new $20 million, multi-year initiative, Empatico, that will broaden children's exposure to differing world views through meaningful interactions with peers across the globe. Daniel, in conversation with Ben Paynter, senior writer at Fast Company covering social impact, the future of philanthropy, and innovative food companies, had a riveting discussion on the role business and philanthropy in building bridges amidst growing division, and how this increasing divisiveness impacts us all.
Speakers: Daniel Lubetzky, Founder & CEO, KIND; Ben Paynter, Senior Writer, Fast Company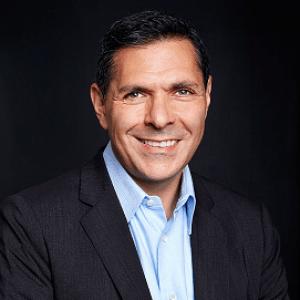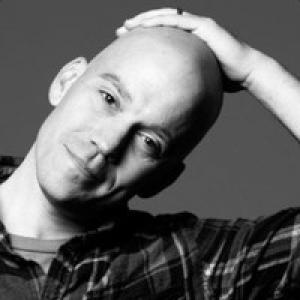 ---
Leadership in Action — From Science to Action: Exploring the Complexity of Climate Solutions
Wednesday, May 1 – 10:15-11:30 a.m.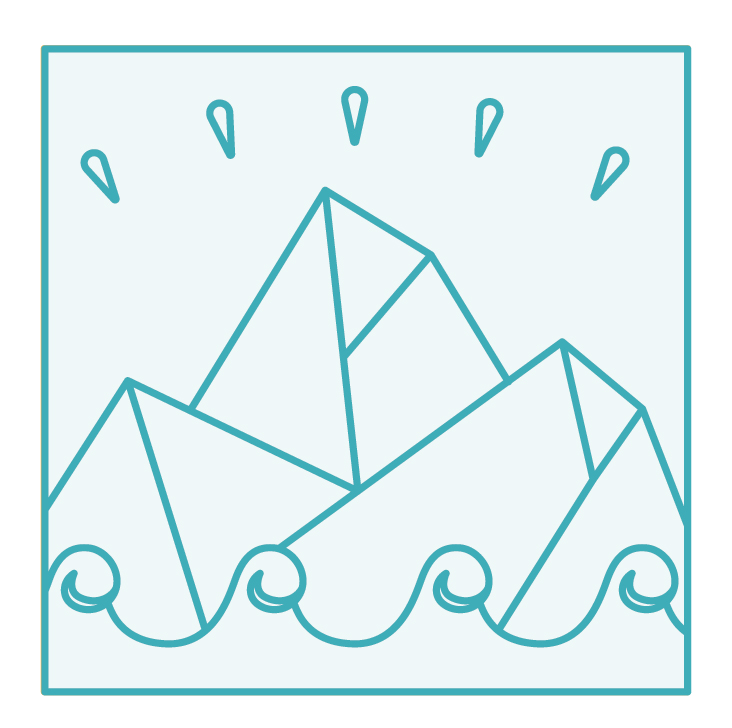 Less than two percent of philanthropic dollars fund climate-related initiatives, despite the fact that major environmental grantmakers are calling for increased investment and scientists continue to flag the increasing risks created by climate change. How can and should foundations help create more resilient communities in the United States and around the world? This Leadership in Action session explores that question, as diverse experts discuss the intersection between science and policy and climate solutions. Speakers from the National Geographic, World Resources Institute, and the Walmart Foundation for a conversation on the significant ways philanthropic dollars can be effectively leveraged to increase investment in climate initiatives, create more resilient communities, and otherwise respond to the complex challenges associated with climate change.
Moderator: Kathleen McLaughlin, President, Walmart Foundation
Speakers: Manish Bapna, Executive Vice President and Managing Director, World Resources Institute; Robert Bernard, Global Head of Strategic Partnerships, National Geographic Society; Shelley Poticha, Managing Director, Healthy People & Thriving Communities Program, Natural Resources Defense Council (NRDC)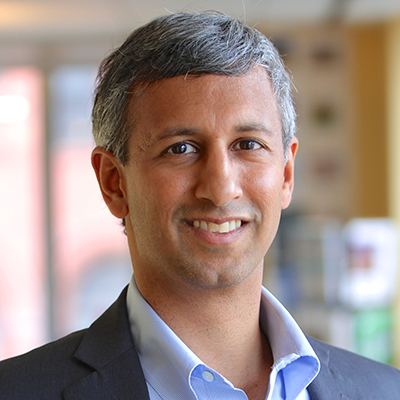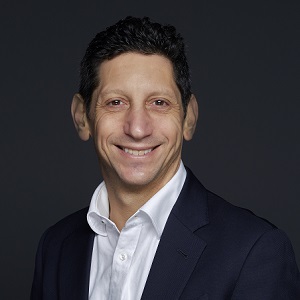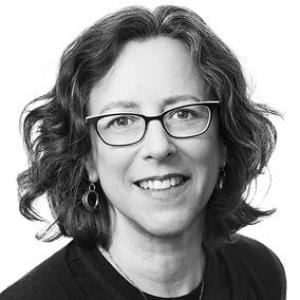 ---
Closing Plenary — Activating Levers of Social Change: Philanthropy, Policy, and Justice
Wednesday, May 1 – 2:00-3:30 p.m.
As we work to create change within communities and within systems, we must also strengthen how we leverage political advocacy in order to be effective. In this plenary, public and private sector leaders discuss tools, tactics, and strategies for building and wielding political power to support social change on the key issues facing America and the world today. We close the conference by focusing on timely and relevant topics, including the movement for gender equality and an end to sexual misconduct in the workplace, the national opioid crisis, and criminal justice reform. The speakers also examine how policy can drive change and the significant ways in which philanthropic dollars can be effectively leveraged to make an impact where it matters.
Moderator: Susan Taylor Batten, President & CEO, ABFE
Speakers: Paul Butler, Albert Brick Professor in Law, Georgetown University Law Center; Lavastian Glenn, Director, Racial and Economic Justice, Nathan Cummings Foundation; Desmond Meade, President, Florida Rights Restoration Coalition; Peter Shumlin, Former Governor, State of Vermont