Council on Foundations Announces New Appointment to Leadership Team
Janelle Carter Brevard Named Vice President of Communications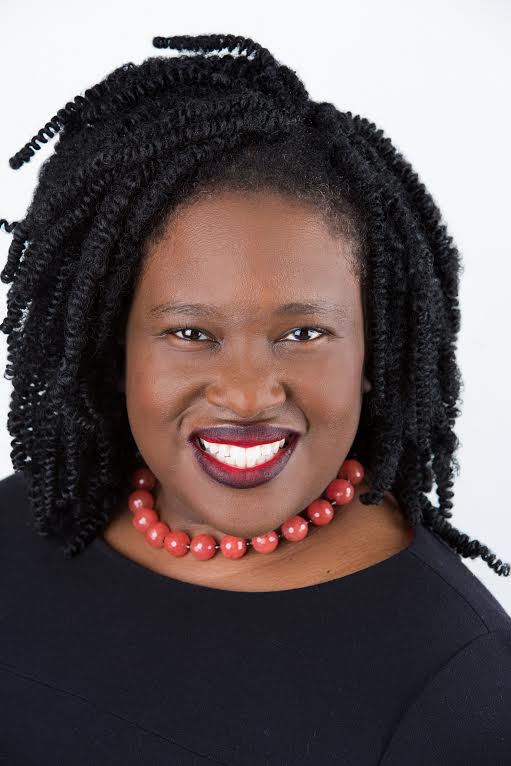 The Council on Foundations is pleased to announce that Janelle Carter Brevard has been named Vice President of Communications and will lead the Council's strategic communications efforts to advance its policy and programmatic agenda.
A veteran of Washington communications and politics, Janelle most recently served as Director of Communications and Government Affairs at the Institute of Museum and Library Services (IMLS), the primary source of federal support for the nation's 123,000 libraries and 35,000 museums. In that capacity, she led a team responsible for public and legislative affairs, strategic planning and messaging, and media relations.
"The Council will benefit greatly from Janelle's leadership and deep expertise in all aspects of communications," said Council on Foundations President and CEO Vikki Spruill. "Janelle has the experience, strategic mind, and creativity we have been looking for to take the Council's communications to a new level, and her experience in both the public and private sectors brings an unmatched perspective to our work. I am delighted to have her on board in a key and strategic leadership role and welcome her insights into new ways to use communications to advance the philanthropic sector."
Janelle began her communications career in her home state of Mississippi as a reporter for The Associated Press in Jackson before transferring to Washington, D.C., to become a congressional reporter. Since then her impressive career has spanned both the government and private sectors. She led executive and leadership communications at Hilton Worldwide in McLean, Virginia, and Delphi Automotive in Troy, Michigan. She previously served as Senior Adviser and Speechwriter to Secretary of State Condoleezza Rice, Deputy Director of Speechwriting at the Department of Commerce under then-Secretary Donald L. Evans, and as Speechwriter to former U.S. Senator Elizabeth Dole.
In 2015 Janelle was selected as part of the inaugural class of the Presidential Leadership Scholars Program, a first-of-its-kind executive education-style partnership between the presidential centers of George W. Bush, William J. Clinton, George H.W. Bush, and Lyndon B. Johnson.
Janelle holds a bachelor's degree in journalism from Florida A&M University and a master's degree in political management from The George Washington University.
###
About the Council on Foundations
An active philanthropic network, the Council on Foundations (www.cof.org), founded in 1949, is a nonprofit leadership association of grantmaking foundations and corporations. It provides the opportunity, leadership, and tools needed by philanthropic organizations to expand, enhance and sustain their ability to advance the common good. With members from all foundation types and sizes, the Council empowers professionals in philanthropy to meet today's toughest challenges and advances a culture of charitable giving in the U.S. and globally.