Reimagining Council Membership
A New Way Forward
It is an important time for the Council on Foundations. We are reflecting on our role in the changing landscape of philanthropy and the road ahead of us. Above all, we are committed to thinking creatively and responsively about how we best serve Council members.
A first step under the leadership of our new president, Kathleen Enright, was a comprehensive review and analysis of Council membership, to ensure we are ready to achieve our mission: advancing the work of our members and the philanthropic sector to improve the greater good.
As we reviewed our membership policies and dues, input from diverse voices was critical to our process. In 2019, we heard from more than 500 philanthropic leaders to inform our new membership model. We now have a new membership model that better welcomes grantmakers of diverse type, size, geography, and political ideology to the Council.
To help us continue to improve Council membership, please send your thoughts, questions, and ideas to membership@cof.org.
---
Our New Membership Model
What You Should Know
Annual membership contributions are now determined by your size and organization type.
Self-reported information from your most recent fiscal year determines your membership contribution amount and our smallest members pay only $1000 per year.
You can select a renewal month that works best for you—no more January to December calendar renewals.
You will continue to receive the member benefits and services you value the most.
---
What Your Peers Are Saying
By Javier Soto
President, The Miami Foundation
Several years ago, the Council on Foundations Board made a decision that I have felt for some time needed to be revisited. We voted to approve a new membership model that we thought would ensure long term financial health for the Council. The outcome of that decision, however, did not play out in the manner we anticipated.
By Juan Martinez
Vice President, CFO, and Treasurer, John S. and James L. Knight Foundation
Since joining the Council's board last year, I've had the honor to support two pivotal decisions that will shape the organization's future – selecting a new President & CEO and launching the Council's new membership model. This is an exciting time for the Council on Foundations and I am confident we are taking an approach that will better meet the needs of members and partners for years to come.
---
What We Heard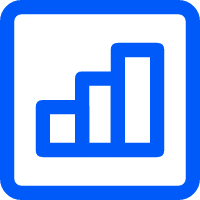 From Our Survey
With more than 400 responses, we heard from a broad range of members and non-members via our Reimagining Council Membership survey in February 2019.
Key Takeaways
Why have members left? The two most common reasons for members to leave the Council were that the dues were too high and that there wasn't enough value for the cost of membership. 
Would foundations recommend us to peers? Only 85 percent of current members and 40 percent of resigned members would recommend Council membership to peers.
What do foundations value at the Council? Members and non-members value the Council's role as a knowledge source and provider for information, education, and research for the field, with 35 percent of responses ranking Legal Services & Resources as the most valuable Council benefit.
Read more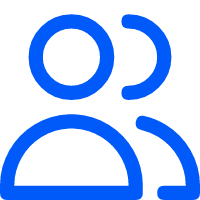 From Focus Groups
In March 2019, we convened six focus groups of current and former Council members to gather insights on the value of membership, and on our membership systems and dues structure.
Key Takeaways
Members want a clearer value proposition. Across all focus groups, we heard a desire for more tangible benefits that clearly reflect the cost of Council membership. 
Member needs differ by size and type of foundation. Due to these differences, the same determinants for calculating dues may not work for all members of the Council.
We need to collaborate with peer philanthropy networks. Members would like to see more opportunities to expand their networks and learn from others through co-hosted conferences, trainings, webinars or networking events.
Read more
---
Our Process
Listen
Hearing from 500+ current and resigned members to learn how we can improve, via surveys, interviews, focus groups and our task force.
Spring 2019 (COMPLETE)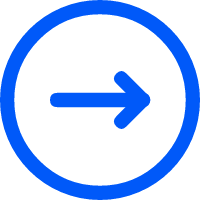 Test
Designing the dues model that is most equitable and appropriate for foundations of different sizes and types.
Summer 2019 (COMPLETE)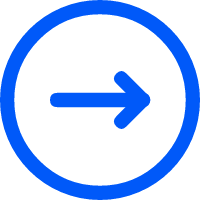 Launch
Announcing a new dues model and enhanced membership systems, following approval by the Council's Board of Directors.
Fall 2019 (COMPLETE)
---
Our Dues & Membership Task Force
We are committed to a transparent process with decisions informed by input from a wide range of voices. Our Dues & Membership Task Force includes leaders from across the philanthropic sector who will provide counsel, support, and advice around Council membership.
Task Force members include Council Board members and staff as well as current and resigned members of the Council.

Javier Soto (Chair)
President
The Miami Foundation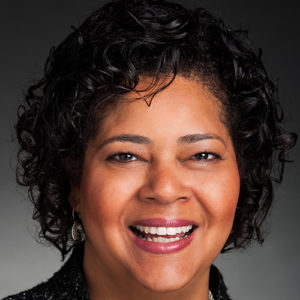 Karen Avery
Senior Director, Institutional Giving
PBS Foundation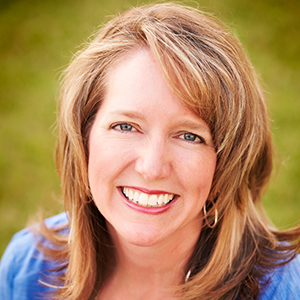 Christy Connolly
President & CEO
PATH Foundation

Dinah Dittman
National Director for Community Benefit
Kaiser Permanente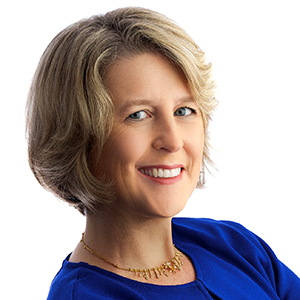 Rachel Hutchisson
Vice President, Corporate Citizenship & Philanthropy
Blackbaud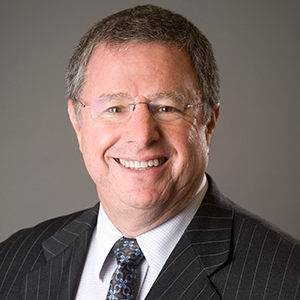 Steve Maislin
President & CEO
Greater Houston Community Foundation

Juan Martinez
Vice President, CFO, and Treasurer
John S. and James L. Knight Foundation

Randy Royster
President & CEO
Albuquerque Community Foundation

Natalie Ross
Vice President, Resource Development & Strategic Opportunities
Council on Foundations