Community Philanthropy Update - January 2022
Thursday, January 20, 2022 - 3:00 pm
2021 was an historic year in many ways, for philanthropy and for the people and communities we care about.
It was a year of loss and heartache as families and communities continued to suffer the effects of the pandemic and many other hardships. It was a year of advocacy to advance equity—a force that hopefully is only gaining momentum. And it was a year of investment as the federal government dedicated new resources to pandemic recovery, infrastructure, and other priorities. 
For the Council on Foundations, 2021 was a year of renewal and action as we supported members to navigate these changes and embraced a bold new vision for the future. We welcomed 135 new members into our community — including more than 30 community foundations — creating an even stronger and more connected network of folks with a commitment to healing the world.
The cornerstone of the Council's 20-year vision announced in July is to ensure that philanthropy is a trusted partner in advancing the greater good now and for generations to come. Our strategic direction sets a course for building trust at a time when trust in institutions is at an all-time low. In our deeply divided nation, rebuilding trust has never been more important, which is why a key priority of our strategy is building common ground.
Of course, having a vision and strategic direction is one thing; executing it is what really counts. As we set out to be of greatest service to all of you, our community foundations colleagues, we worked in 2021 to strengthen the Council's internal culture, operations, and core services.
Like you, we worked to create community and connection through virtual gatherings, including Leading Together 2021; our Public Policy Summit; and our HR Retreat, hosted in partnership with CHANGE Philanthropy. The Council also provided ongoing workshops and special events training focused on uplifting the urgent issues that are important to you, from supporting employees in a pandemic environment to celebrating Community Foundations Week.
We also developed knowledge and resources that members need to deepen their practice and increase trust. The Council released six new publications this year, reaching a total of over 4,000 individual downloads. Among the new resources we made available in 2021 were an updated (and very timely!) guidebook on public policy and advocacy for grantmakers and a paper on values-aligned philanthropy. That paper is part of a broader project exploring how philanthropy can prevent funding hate and take a powerful stand against anti-democratic extremism, with a special focus on local philanthropy. Meanwhile, our Legal team was working overtime to help members respond to urgent issues related to everything from hardship and disaster relief assistance to facilitating giving under expanded tax benefits.
In other 2021 work, we advanced the goals of diversity, equity, and inclusion through programs like Career Pathways, which has been accelerating the careers of diverse professionals across philanthropy for more than a decade. And we continued to support members as they adopted the philanthropic best practices at the core of the 2020 global pledge issued by the Council and our sector partners, including providing more unrestricted support to nonprofits and streamlining our grant processes.
As another year begins, I want to thank each of you for everything you're doing to build trust within your relationships, neighborhoods, and our sector as a whole. Please know that the Council is committed as never before to supporting and collaborating with you in your efforts to advance the greater good.
With appreciation and admiration,



Kathleen Enright
President & CEO
president@cof.org
P.S. Click below to see our full infographic of 2021 highlights on cof.org!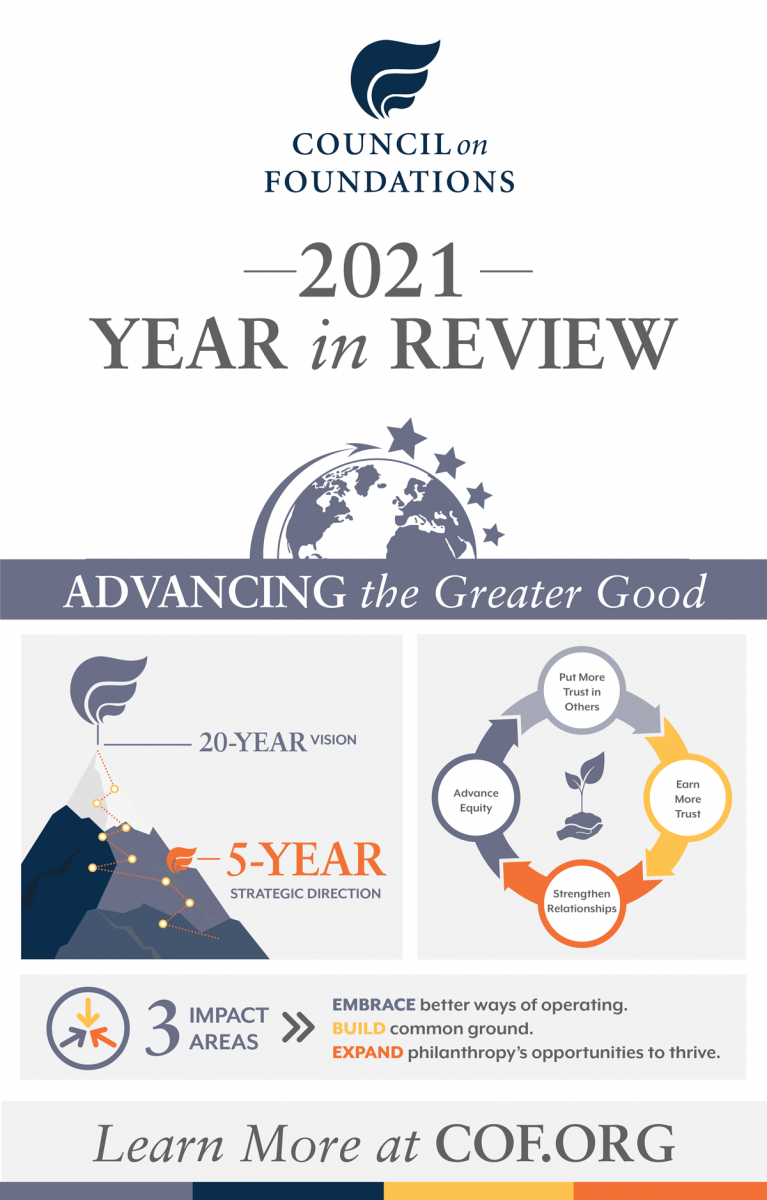 Leadership Opportunity: The Council is seeking new voices to bring in as faculty for the Community Foundation Excellence (CFE) Fundamentals course. Appealing to a broad audience of new and growing community foundation staff, CFE Fundamentals builds essential skills that balance governance and management with a broader understanding of community foundations within the philanthropic sector. We are looking for experienced community foundation leaders, eager to share their expertise and to connect with others in the field. If you are interested in learning more about this opportunity, please email Jill Gordon, Manager of Training.
Council Events
Legal Matters for Community Foundations
February 9-10
Join this members-only Q&A discussion with Council attorney Ben McDearmon, who will address your legal questions, trends in community philanthropy, and the latest concerns around foundation best practices.
Register Now >>
Legal Matters for Community Foundations
June 29-30 
Register Now >>
Community Foundation Excellence Fundamentals
March 2, 3, 9, and 10 
A well-trained staff and an informed board are critical to the success of community foundations in our fast-changing world. This course helps new and growing community foundation staff build the essential skills they need to balance governance and management with the broader understanding of community foundations within the philanthropic sector.
Register Now >>
Community Foundation Excellence Fundamentals
May 4, 5, 11, and 12
Register Now >>
Partner Events
Community Foundations Network: Hate-Free Philanthropy
February 8
How does a community foundation establish a hate-free policy, support its donors, and navigate the difficult considerations around this sensitive topic? Join the National Center for Family Philanthropy for a conversation with Horizon Forum's Abbas Barzegar about available resources and current happenings in the field.
Register Now >>
First Look: Connected Community Ecosystems at the Intersection of Philanthropy and Entrepreneurship
February 23
Sponsored by the Ewing Marion Kauffman Foundation, Foundant Technologies, and the Annual National Conference for Growing Community Foundations, this event examines the following agenda items: how to calibrate strategy and talent for new opportunities, how to invest in Main Street for Wall Street returns, and how to get the Board on board with community and economic development.
Register Now >>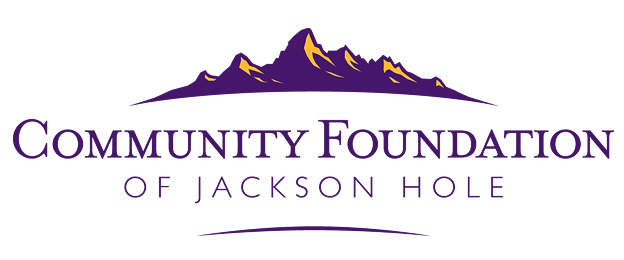 Community Foundation of Jackson Hole
Heading into year three of the pandemic, the Community Foundation of Jackson Hole recognizes that we could all use a little more mindfulness in our lives. The foundation is sponsoring the second annual 21-Day Challenge by nonprofit Becoming Jackson Whole, a free program that shares links to daily meditations with members of the community. This year's theme is "Building a Baseline of Kindness."
---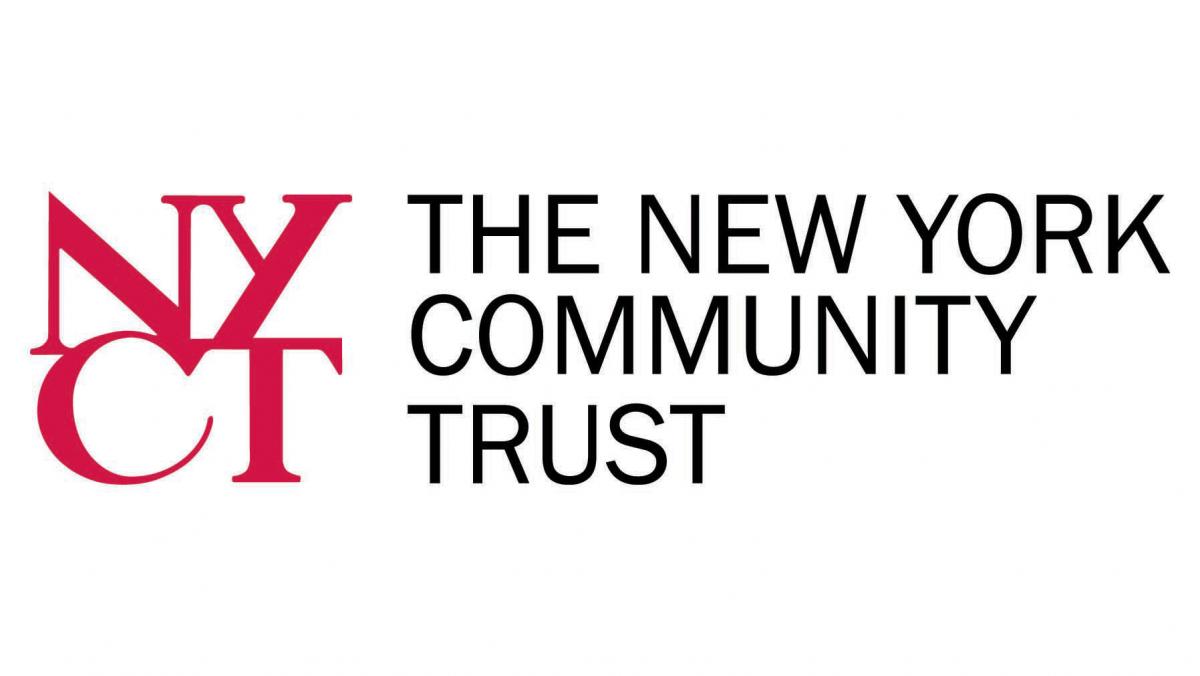 New York Community Trust
Lorie Slutsky started working at the New York Community Trust as an intern in 1977. She's since devoted over 40 years to philanthropy, serving as President of the Trust since 1990 and sitting on the boards of BoardSource, the Council, and other organizations. Ahead of her expected retirement this year, she discussed her remarkable career journey with Inside Philanthropy.
---
Have a story of impact you want to share? Email us at communityfoundations@cof.org.

Trending Philanthropy Exchange Conversations
Contact Tucker Rush (tucker.rush@cof.org) to learn more about a new Sustainable Development Goals (SDG) Learning Community for community foundations, led by the Central Florida Foundation. Although the Philanthropy Exchange is available exclusively to Council members, the SDG Learning Community is open to both Council members and nonmembers.
---
News & Resources
Recent research from the Urban Institute delves into trends in community development finance since the murder of George Floyd. The report includes four recommendations to create and sustain real change at a local level.
ICYMI: Tara McKenzie Sandercock is the 2021 winner of the Council's Distinguished Service Award. Read her reflection on decades of service in the field of philanthropy and in the role of Senior Vice President of Grants and Community Partnership at the Community Foundation of Greater Greensboro.
The Community Foundation Opportunity Network is proud to announce the launch of NEON, a nationwide cohort of community foundations that are committed to dismantling systems of oppression and advancing racial equity.
Community Philanthropy Updates
Strengthening Communities