Community Philanthropy Update - February 2022
Thursday, February 17, 2022 - 4:00 pm
Since my last update, the ways in which community foundations and other sponsoring organizations utilize donor-advised funds (DAFs) have become a topic of discussion within the broader grantmaking community. Not only did a Council working group release recommendations to guide the use of DAFs, but we also hosted an Ask the Council event and a roundtable of community foundation CEOs to discuss the implementation of these recommendations. Many of you have already provided us with your feedback, and with continued input from our members, we plan to continue the rich discussion around donor-advised funds during the weeks and months to come.
It remains our commitment that the Council will support the transparent and effective use of DAFs and ensure they remain an essential giving vehicle. It is imperative that charitable giving in the U.S. becomes easier, not harder, as the effects of the pandemic continue to complicate life for each of us. From a standardized inactive fund policy to a charitable distribution requirement at the organizational level, I am confident that the recommendations crafted by the working group will help increase trust in philanthropy.
Please share your feedback — it is invaluable to us as we continue to refine these recommendations. The Council working group that developed the recommendations was made up of community foundation leaders from across the country, all of whom used their firsthand experiences as executives to guide the conversations. To learn more about the recommendations and the rationale behind their development, visit our blog and read insights from three members of the Strengthening Community Philanthropy working group, as well as a private foundation perspective from Council board member Jennifer Ford Reedy.
We hope that these five thoughtfully constructed recommendations will inspire you to reflect on where the field of philanthropy has been and what our future might hold. Above all else, the Council is dedicated to building trust in philanthropy — and as you know, I'm always available to support you as we navigate the work ahead together.
Warmly,



Kathleen Enright
President & CEO
president@cof.org

Council Events
Virtual Meet-Up: Community Foundation Donor Services
February 23
Join Pauline Martinson of the San Diego Foundation and Karen Brown of Fairfield County's Community Foundation to create new connections and discuss ways of supporting donors, gift options, and donor engagement.
Register Now >>
National Standards Monthly Zoom Session
March 9 
Join this members-only Q&A discussion with Council attorney Ben McDearmon, who will address your legal questions, trends in community philanthropy, and the latest concerns around foundation best practices.
Register Now >>
Community Foundation Excellence Fundamentals
May 4, 5, 11, and 12
A well-trained staff and an informed board are critical to the success of community foundations in our fast-changing world. This course helps new and growing community foundation staff build the essential skills they need to balance governance and management with the broader understanding of community foundations within the philanthropic sector.
Register Now >>
Legal Matters for Community Foundations
June 29 and 30
Led by the Council on Foundations Legal Team, this workshop is flexibly organized to ensure that your broad legal questions for administering funds, grants, and community foundation activities are addressed. The legal team will provide a technical and practical understanding of complex rules and regulations.
Register Now >>
Partner Events
Grantmaker Ethics and Accountability
March 15
Philanthropy has come under increasing scrutiny in recent years in terms of the sources of wealth underlying charitable gifts, the allocation of resources, and its decision-making processes. More than ever, those engaged in philanthropy need an ethical orientation to inform their work. Combining expertise from The Grantmaking School and the Council on Foundations, this session will:
Encourage you to reflect on how the concepts of diversity, equity, and inclusion can inform ethical decision-making
Enable you to understand to whom and to what you are accountable in your work
Provide you with practical tools and step-by-step guidance in navigating ethical problems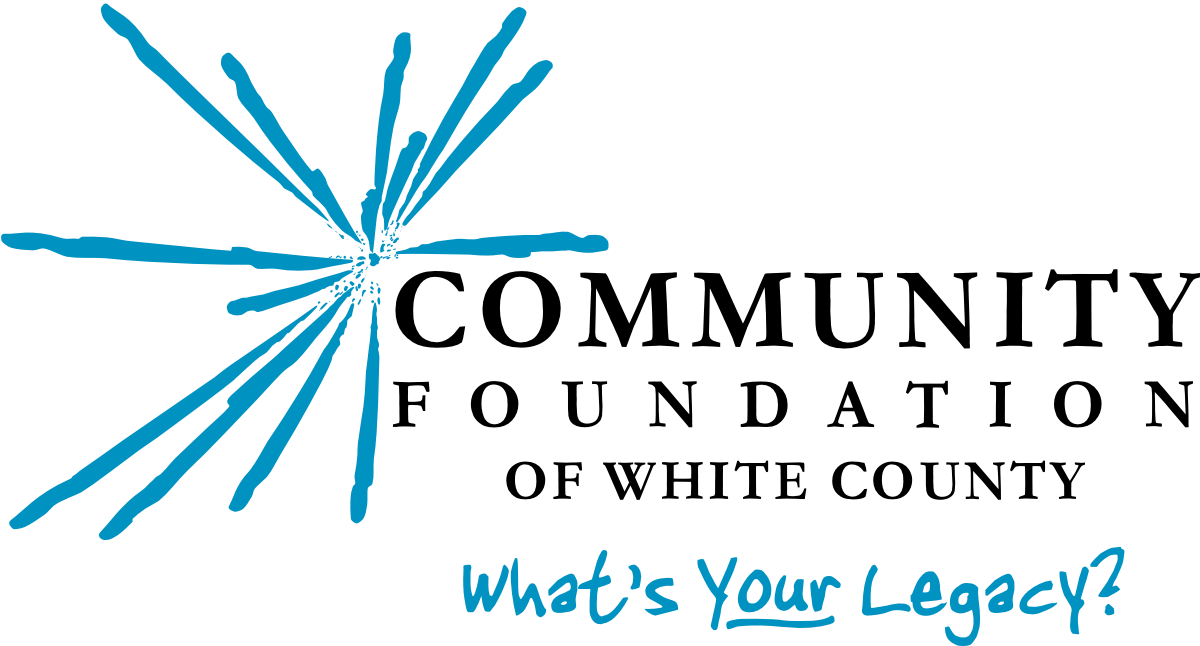 Community Foundation of White County
Leslie Goss has served as executive director of the White County Community Foundation for nearly 20 years, but her guiding leadership principle has never changed. In a recent Monticello Herald-Journal article, Leslie reflects on the foundation's 2021 achievements and on her commitment: "Whatever you do, do with all your heart."
---

Weld Community Foundation
The Weld Community Foundation has been hard at work producing the fourth season of its podcast, Weld Found. Established in 2019, the podcast explores belonging during our age of social isolation and disconnection. Listen to the most recent episode, Pride of the Glen, which explores host Tim Coons' "tale of two houses."
---

Los Alamos Community Foundation
The Los Alamos Community Foundation has announced the inaugural season of its Community Philanthropy series, a training program designed to fortify the Los Alamos nonprofit sector and the culture of charitable giving in New Mexico. The 2022 series will include sessions on estate planning, optimizing your performance as a board member, and more.
---
Have a story of impact you want to share? Email us at communityfoundations@cof.org.

Currently Recruiting: Community Foundation Excellence Fundamentals Faculty
The Council is seeking new voices to bring in as faculty for the Community Foundation Excellence (CFE) Fundamentals course. Appealing to a broad audience of new and growing community foundation staff, CFE Fundamentals builds essential skills that balance governance and management with a broader understanding of community foundations within the philanthropic sector. We are looking for experienced community foundation leaders, eager to share their expertise and to connect with others in the field. If you are interested in learning more about this opportunity, please email Jill Gordon, Manager of Training.
---
Trending Philanthropy Exchange Conversations
Contact Tucker Rush to learn more about a Sustainable Development Goals (SDG) Learning Community for community foundations, led by the Central Florida Foundation. Although the Philanthropy Exchange is available exclusively to Council members, the SDG Learning Community is open to both Council members and nonmembers.
---
Legal Question of the Month with Ben McDearmon, Staff Counsel
Question: A donor contacted our community foundation to say they had mailed a check prior to December 31, but they now believe it has been lost in the mail since we have not received it. If the donor reissues the check now, is there any way for them to claim it as a 2021 contribution for tax purposes?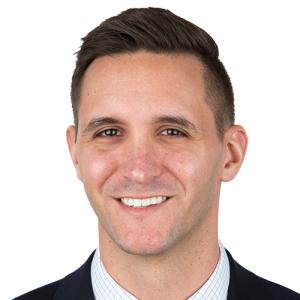 Answer:
Unfortunately, unless the donor sent the original check via registered or certified mail, the answer is no. The "mailbox rule" provides that a cash contribution sent by U.S. mail will be considered "delivered" to the charity recipient on the date the donor places the envelope in the mail. When the check is lost in the mail, however, there will be no physical evidence showing when the envelope was postmarked. Without some official record of the check having been mailed prior to the end of the year, the donor will not have any way of substantiating their claim and a check reissued to your foundation in January will be considered a 2022 contribution.
Council Members are encouraged to send any legal inquiries to legal@cof.org.
---
News & Resources
Lisa Schalla, Project Director of the Connecting Communities in America initiative, appeared on the CFLeads blog last month to discuss the role of communities and philanthropy-serving organizations in nurturing the growth and success of immigrant communities in the U.S.
The Nexus for Equity + Opportunity Nationwide (NEON), a group of community funders overseen by the Community Foundation Opportunity Network, was launched a year ago. Can community foundations potentially increase sector impact and influence bigger donors when they band together?
After spending over five years as the executive director of a Brazilian community fund in her hometown of Florianópolis, Mariane Maier Nunes came away with a wealth of advice for place-based funders around the globe on how to #ShiftThePower. 
Community Philanthropy Updates
Strengthening Communities