The Growing Influence of Women in Philanthropy in Ireland
Thursday, March 30, 2017 - 1:00 pm
At #COFAnnual, our Global Philanthropy Reception and Dinner will focus on the issues and opportunities facing women and girls in the United States as well as around the world.
In preparation for this event and in honor of Women's History Month, we'd like to share the following blog post from the Community Foundation of Ireland. It offers excellent examples of ways a foundation can work to improve the lives of women and girls, and – in the spirit of December 2016's Global Summit on Community Philanthropy – it's a testament to the value of cross-border knowledge exchange.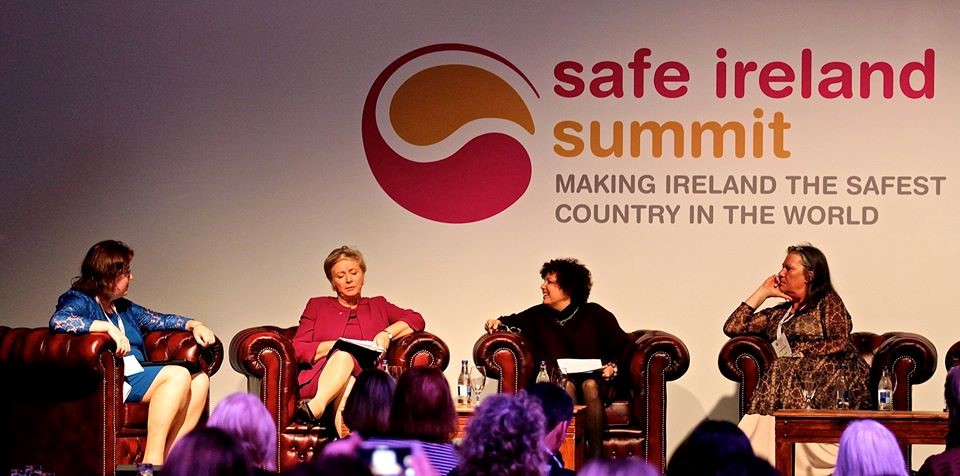 It is generally acknowledged that when women and girls prosper, entire communities succeed. The Community Foundation for Ireland works to encourage philanthropy among women as well as improving the lives of women through providing grants to organisations that tackle women's issues in Ireland.
Since setting up its Women's Fund in 2010, The Community Foundation for Ireland has seen a significant increase in the number of women engaging in philanthropy. Over €600,000 has been invested in the Women's Fund to date, mainly by female donors. The Women's Fund gives out small grants to enable positive change at a grassroots level in order to tackle inequality at its source. Current priorities of the grants are aimed at preventing violence against women and also empowering women to take leadership roles in communities.
To date over €300,000 has given in 8 grants rounds, each significantly over subscribed. This highlights the significant underfunding of women's issues in Ireland and the potential for philanthropy to make a real difference in achieving gender equality.
One such grant was given to the Domestic Violence and Advocacy Service (DVAS) in Sligo to raise awareness about domestic violence in rural Ireland and equip people with the skills to effectively reach out to those affected. It is essential in rural areas to have on the ground organizations available to victims, who otherwise would be left isolated.
In addition to providing small grants at a grassroots level, The Community Foundation for Ireland supports strategic initiatives which aim to achieve systemic change in key social issues. For example, The Community Foundation for Ireland and a number of its donors are delivering multi-annual support to SAFE Ireland which is seeking to change social behaviors and attitudes and securing a whole system response to the issue of domestic violence in Ireland.
In parallel to these grant programs, we are also witnessing a significant increase in large-scale female philanthropy. In the past three years, 5 female-led donor advised funds have been set up within The Community Foundation for Ireland with a collective investment of over €5m. These funds are supporting charitable causes that include education, the prevention of domestic violence, penal reform, homelessness and many other social justice issues. Women are also key decision makers in their family's philanthropy; with a particular interest in the idea of family legacy and in engaging the next generation and this is manifested in an active engagement and leadership by women in many of The Community Foundation for Ireland's family funds.
Such trends mirror international trends where women are playing a growing role in philanthropy as donors in their own right and as key decision makers in relation to family philanthropy. These female donors also have a growing interest in committing greater resources to advancing the cause of women and girls in the world.