2015 Annual Meeting - Community Foundation Sessions
Community Foundation Sessions
As place-based hubs for local knowledge and resident needs, community foundations serve as anchors to both unify and inform how philanthropy leads a variety of stakeholders to work together. Sessions focus on forward-looking issues of community foundation sustainability, leadership, and ability to address systemic change in the interest of driving the future of the philanthropic field. Meet the Working Group that planned these sessions.
Event Highlight Coming Together: Community Foundation Reception with Special Guest Speaker Robert Putnam
Sponsored by the San Francisco Foundation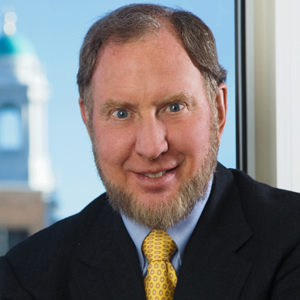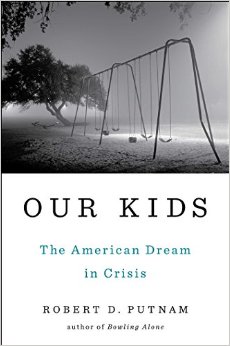 Saturday, April 25-6-8 p.m.
Community foundation leaders are invited to kick off their 2015 Annual Meeting experience at an exclusive reception, and conversation with special guest, Robert Putnam, leading Political Scientist and author of Bowling Alone and the just-released New York Times bestseller Our Kids: The American Dream in Crisis.
Drawing early praise for his newest book that combines compelling personal stories with rigorous research, Dr. Putnam provides a groundbreaking examination of inequality and opportunity: the growing class gap among American young people and the implications for social mobility. As described by the New York Times, "Widening income gaps, [Putnam] argues, have brought profound but underappreciated changes to family life, neighborhoods and schools in ways that give big advantages to children at the top and make it ever harder for those below to work their way up."
Please join your colleagues for this meaningful exchange and opportunity to examine this crisis and its implications in our communities.
Print