What to Expect from an Audit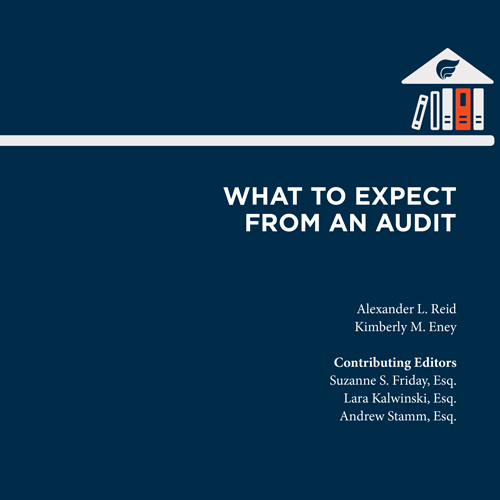 This chapter addresses what foundations should expect from an audit. Nonprofits, including private foundations, are bracing for an uptick in audit activity from the Internal Revenue Service (IRS) as it puts new systems online to select returns for audit based on computer algorithms. The chapter describes the IRS audit process for exempt organizations, including private foundations; highlights current areas of enforcement focus; and discusses the value of formal legal opinions for private foundations and their managers.
This chapter is divided into six different parts:
IRS Enforcement in the EO Sector in General
Part One gives a general overview of how the IRS handles exempt organization examinations.
The Pre-Examination Stage
Part Two outlines various elements of the pre-examination stage, including the IRS's selection of organizations to audit and the types of IRS audits (the office/correspondence examination program, field audits, and compliance checks).
Examination Stage
Part Three reviews the examination stage, including: the commencement of the audit, the auditor's objectives, the foundation's objectives, completion of the examination, closing agreements, and penalties and interest.
Options for Appeal of an Adverse Determination
Part Four describes the options for appeal of an adverse determination by addressing protests to the IRS appeals office, petitioning the tax court, suing for a refund, declaratory judgment, fast-track mediation, and retroactivity of an adverse determination.
Technical Advice
Part Five highlights the process for obtaining "technical advice," which can be requested by the foundation or the IRS during the appeal stage.
Value of Formal Written Opinions
Part Six concludes with the value of formal written opinions for private foundations by looking at IRC §4941, §4942, §4944, and §4945.
---
Accessing this Chapter
As a benefit of Council membership, members can download this chapter for free. Nonmembers of the Council can purchase this chapter of the Legal Compendium in our store for $149.