Health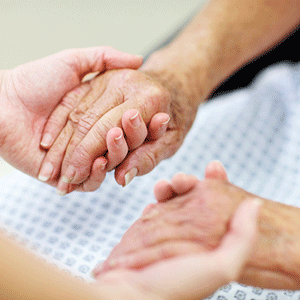 This year's conference is centered on our spotlight issue the role of philanthropy in an increasingly polarized and fractured society. The conversation will be structured around five of the most contentious issues being addressed today by philanthropy, our nation, and our world—health, democratic practice, education, environment, and poverty.
Millions of people around the world lack access to basic medical treatments, and in the United States the healthcare debate is extremely divisive. Philanthropy, however, has for decades played a crucial role in promoting health equity. From the drive to eradicate polio to promoting community health services, philanthropy has improved standards and practices in health. At Philanthropy Exchange, we will examine the daily role foundations play in extending health options to people around the globe. We will also study the disparities in healthcare between different communities and socioeconomic groups and the broader implications for society.
Sessions:
Expanding Health Insurance Coverage in Challenging Environments: Post Affordable Care Act - Monday, June 9 - 8:45-10:30 a.m.
Donors and Scientists Collaborate for Brain Health - Monday, June 9 - 11:15 a.m.-12:30 p.m.
Crime - A Rupture of the Social Contract: Strategies to Reconnect the Mistrusting and Disconnected - Monday, June 9 - 1:30-2:45 p.m.