Poverty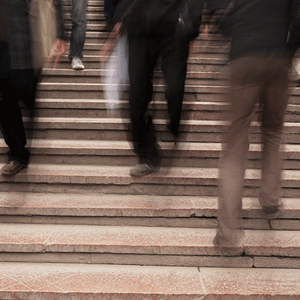 This year's conference is centered on our spotlight issue the role of philanthropy in an increasingly polarized and fractured society. The conversation will be structured around five of the most contentious issues being addressed today by philanthropy, our nation, and our world—poverty, democratic practice, education, environment, and health.
Over the past three decades, more than a billion people worldwide rose out of extreme poverty. Despite this progress, the divide between rich and poor continues to grow at an exponential rate. At Philanthropy Exchange, participants will examine both the geographic changes in poverty as well as global perceptions of poverty. In plenary and breakout sessions, we will study emerging trends and innovative approaches that offer new pathways for philanthropy to connect to resources and increase their impact.
Sessions:
Inside the 50th Anniversary of the War on Poverty - Monday, June 9 - 8:45-10:30 a.m.
Civil Legal Aid: A Natural Ally in Tackling Poverty - Monday, June 9 - 11:15 a.m.-12:30 p.m.
Re-committing to Rural America: The Expanding Crisis of Rural Poverty and Its Effects - Monday, June 9 - 1:30-2:45 p.m.
Building Financial Security For Women Over a Lifetime: A Focus on Family Economic Empowerment - Tuesday, June 10 - 9:15-10:15 a.m.