Celebrating our 2023 Council Award Winners
Tuesday, November 14, 2023 - 11:12 pm
As we arrive at the end of the year, it can be tempting to focus solely on what we want to do better next year. Sometimes the challenges we face are so overwhelming that we want to turn the page to a new chapter as soon as possible.
At the same time, we know that our Council community engaged in inspiring, transformative work over the past year. Before looking forward, we're looking back to celebrate the accomplishments of extraordinary individuals and organizations in philanthropy. 
We're delighted to announce the 2023 Council Awards winners: 
Distinguished Service Award
The Distinguished Service Award is presented to an individual recognized for demonstrating trust, integrity, and courage consistently throughout a career in philanthropy. Anne Kubisch is recognized for over 40 years of leadership in the field of philanthropy, most recently as President and CEO of The Ford Family Foundation, where she stepped down in September 2023 after ten years of service. 
Anne led the transformation of the foundation from a responsive grantmaker to a nationally recognized advocate for rural communities that has provided thousands of community development grants and scholarships to students in rural Oregon and Siskiyou County in California. She's also set up the foundation for future success, leading the development of a 10-year strategic plan for 2022-2032. In addition, Anne authored books at the Aspen Institute that have become core references for the field and previously advocated for disadvantaged communities at the Ford Foundation.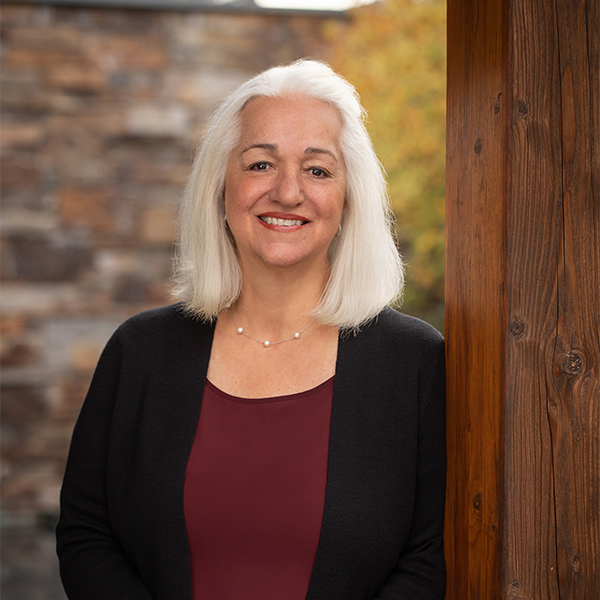 Anne Kubisch
President & CEO Emeritus
The Ford Family Foundation
Scrivner Award for Creative Grantmaking
The Scrivner Award is presented to an organization whose staff has exemplified vision and creativity in their grantmaking work. "We Rise Together: For an Equitable & Just Recovery" is a funders' collaborative launched in 2020 by The Chicago Community Trust that works with community members to build thriving local economies in Black and Latinx neighborhoods for a stronger Chicago region.
Since September 2021, We Rise Together has strategically invested nearly $38 million in Black and Latinx communities, with most grant funding supporting more than 30 real estate investments worth over $365 million. The initiative was set up as a funders' collaborative to sustain transformative community reinvestment at scale, with more than 160 donors to date. Grant recipients have said that the size, speed, and flexibility of We Rise Together's grant dollars have been game-changing for equitable real estate development.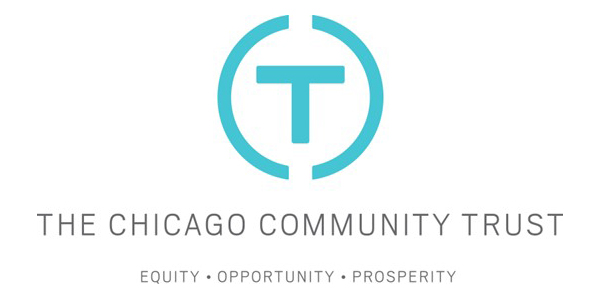 The Chicago Community Trust
Outstanding Corporate Philanthropy Leadership Award
The Outstanding Corporate Philanthropy Leadership Award, now in its second year, is presented to an individual at a corporate foundation or giving program who excels in building partnerships and pursuing corporate social responsibility. Dr. Marvin Carr is recognized for his leadership, courage, integrity, and resilience while developing and executing the strategy and portfolio of the criminal justice focus area at Walmart.org's Center for Racial Equity. 
Carr has focused on breaking the generational cycle of incarceration by partnering with organizations that are providing economic opportunities for at-risk youth. The Center's collaborators have repeatedly said they appreciate how Carr genuinely has their best interests in mind, and that he's willing and able to pivot on a dime when there's an opportunity to deepen relationships and drive lasting results. Dr. Carr was also a member of the Council's 2022 Career Pathways cohort.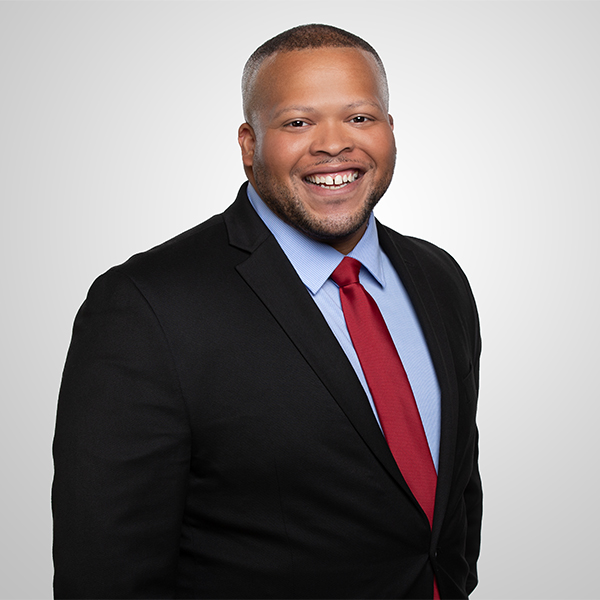 Dr. Marvin Carr
Director
Center for Racial Equity
Walmart, Inc.
---
We'd love you to join us as we celebrate these award winners at our annual Council Member Meeting on November 16. Not only will you hear remarks from Distinguished Service Award winner Anne Kubisch, but you'll learn what we've been up to over the past year and the roadmap ahead for us and the broader philanthropy sector. A final round of applause for our winners!