Country Note: India
Curated Resources for Making Grants Globally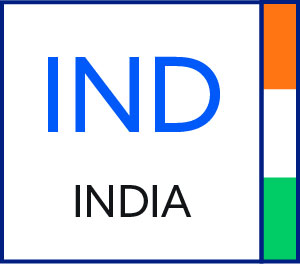 About Country Notes
The Council on Foundations maintains a regularly updated library of resources for making grants in specific countries. Country Notes are widely used by U.S. and global foundations, nonprofits, governments and academic institutions to understand and strengthen cross-border philanthropy.
This enhanced Country Note provides key information on domestic nonprofit laws and regulations, research and reports, local contacts, and other key information to help you get started with grantmaking into this country. As one of our most visited countries, we hope these expanded resources will be helpful for grantmaking into India.
Council members have access to all enhanced Country Note materials. Nonmembers are able to access the Legal Information and Resources sections of this Country Note.
If you'd like to learn more about becoming a Council member to gain access to all materials, please contact membership@cof.org.
Questions?
Connect with Council Staff