Philanthropy's Commitment
Commit to acting with fierce urgency to support our nonprofit partners, as well as the people and communities hit hardest by the impacts of COVID-19.

Council Resources
Legal compliance guidance, FAQs, public policy, and peer community discussions.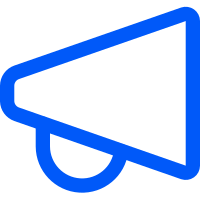 Council Updates
Our news and announcements regarding COVID-19.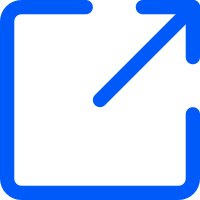 External Resources
Curated resources from our partners, government agencies, and other sectors.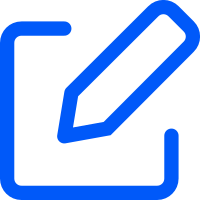 Field Research
Lessons and data from the field on philanthropy's response to the pandemic.
As COVID-19 continues throughout the world and in the United States, the Council remains committed to helping our members and the philanthropic sector respond to this global health pandemic. We continue to update this Hub with resources from our team and partners across philanthropy and the nonprofit sector.
We encourage all sectors to work to support communities as the pandemic rages on. We also urge Congress to adopt new legislation to provide for the American people, its nonprofits and businesses, and prevent the expiration of numerous COVID-19 related federal benefits.
These resources were last updated November 2021.
Questions?
Connect with Council Staff